How Can I Hire the Best Tractor Trailer Accident Lawyer Near Me?
Because of their size, weight and speed, tractor trailers often cause serious injuries when they're involved in an accident. If you've been seriously injured in an tractor trailer accident, you need a serious, experienced truck accident lawyer to ensure that you get everything you're entitled to.
Your truck accident lawyer should have experience investigating truck accidents and should have successfully handled a large truck accident case in the past. You will want an attorney who is tough on the trucking insurance company and is not afraid to ask tough questions of the truck driver.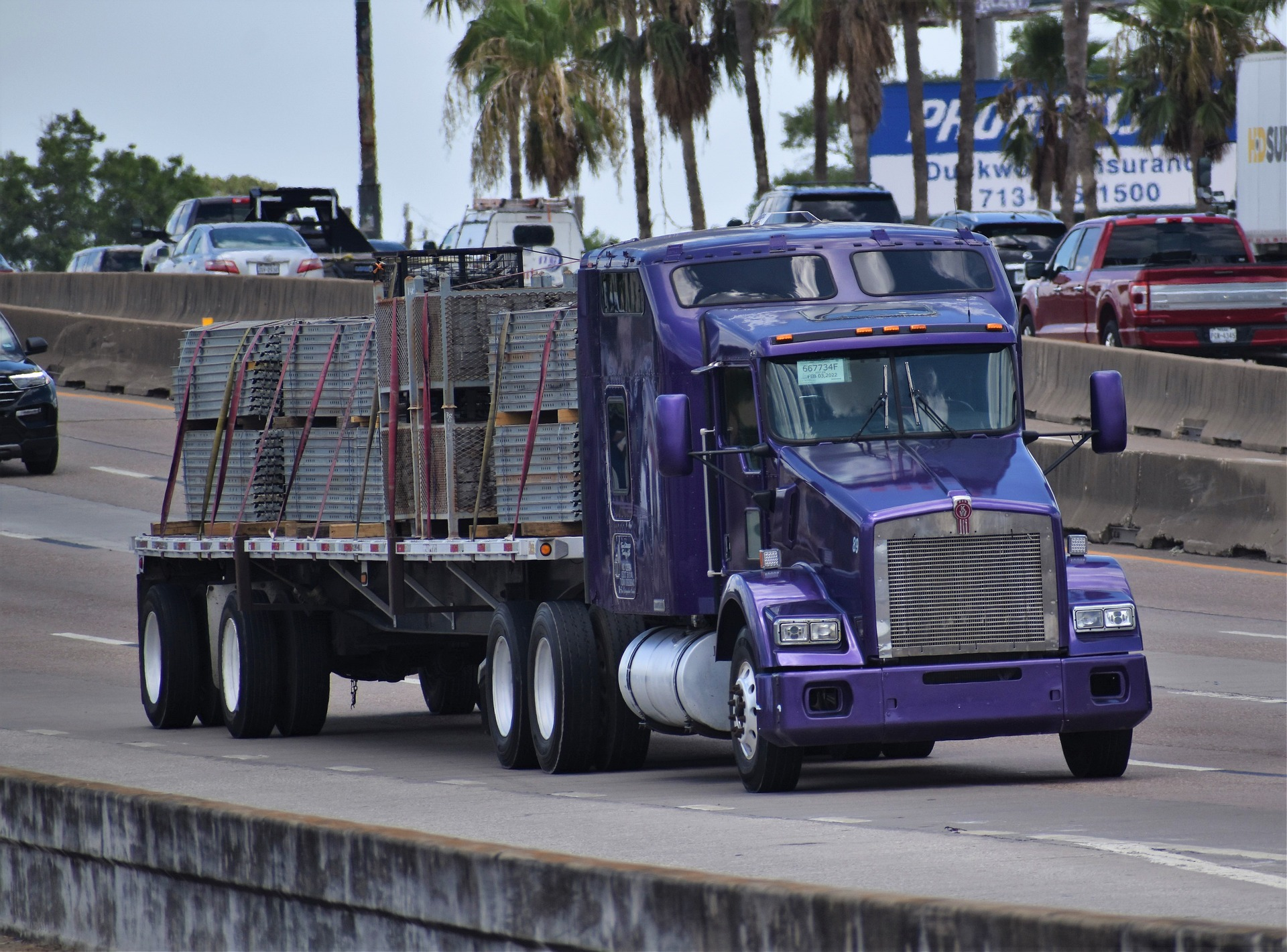 Truck Accidents: How They Differ from Car Accidents
Some lawyers may try to tell truck accident victims that because they have experience handling car accidents, they can handle truck accident cases. Don't believe them! This is simply not true!
Commercial truck accidents are so different from run of the mill car accident crashes. First, a truck crash usually involves substantial injuries requiring as much insurance coverage as might be available. You'll need experienced truck accident lawyers searching for all available coverage and potentially even suing the trucking company for excess coverage. The typical car accident lawyer is not going to the knowledge necessary to handle a truck accident claim and search for necessary insurance coverage.
Additionally, most car accidents don't require extensive investigations of the accident scene or interviews of multiple witnesses. The trucking company's insurance company will have teams of investigators and lawyers immediately on the scene of the truck accident to gather evidence in an attempt to deny truck accident claims. You will need a knowledgeable truck accident attorney on your side to make sure that your rights are protected and your case is handled aggressively.
Besides differences in insurance coverage and investigations, a tractor trailer accident will require more time and effort to thoroughly analyze the tractor trailer's electronic data recorder (black box), as well as the trucking company's log books and maintenance records. You will need a truck accident lawyer to review this evidence in addition to ensure that you have obtained all of the information needed from the truck driver and trucking company.
Truck Accident Lawyer: Expertise
When a truck driver is negligent and causes a commercial truck accident, the injured victim will often be forced to file a lawsuit against the driver and the truck company. Because tractor trailer insurance companies often try to stall and pay claims only when they have to, many times an injured person's truck accident case will get pushed up against the statute of limitations deadline, leaving little time to file a claim. The trucking insurance company's strategy is to hinder the filing of personal injury lawsuits to protect your statute of limitations. If the statute of limitations passes without a lawsuit being filed, your claim against the truck driver and trucking company may be forever barred.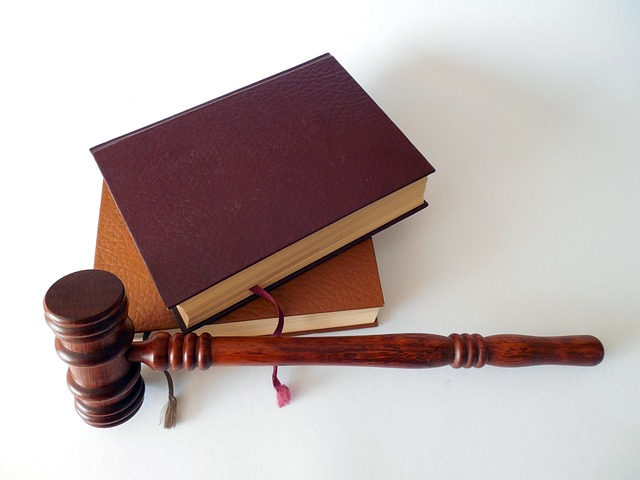 Truck Accident Lawyers
After accidents involving commercial trucks, it's important that you act quickly to make sure all the evidence from the accident is preserved. Most trucking accident law firms offer a free, initial consultation to accident victims so you can talk to them about your truck accident case. This gives you a chance to decide if you want a truck accident lawyer to handle your case.
Your tractor trailer accident lawyer will also help by consulting with your doctors and other medical providers to get a sense of what your future medical bills will be. This amount will be important to ensuring that the insurance company makes a fair offer and that you are fully compensated for everything you will need in the future.
Talk with a Tractor Trailer Accident Lawyer
If you or a loved one are involved in a collision with a tractor trailer and truck driver, knowing your rights will be of utmost importance. It will be important for you to understand how to receive compensation for your truck accident injuries, medical expenses and lost wages, and to understand how pain and suffering are determined. These are usually questions that you'll want answered by a personal injury lawyer who is experienced in handling these types of cases. Even if you decide not to hire a lawyer to help with your case, most truck accident lawyers offer free consultations to help answer your questions.
If you've been injured in a collision involving a tractor trailer, the Ritchie Law Firm is here to help. DON'T GET HURT TWICE!!  Call a truck accident lawyer today! We have helped thousands of injured people get the money they deserve.
Contact the Ritchie Law Firm truck accident attorneys by phone at 800-277-6124 or by using our online contact form.
Don't Get Hurt Twice!
You can talk to us for

FREE
Call today

800-277-6124

, fill out the form below or
download our

free ebook

in the side panel.
800-277-6124
Ritchie Law Firm is a personal injury law firm devoted to helping individuals who have suffered serious and catastrophic injuries or lost a loved one as a result of someone else's negligence. Ritchie Law Firm serves all of Virginia, while helping clients in cities and surrounding areas of Harrisonburg, Charlottesville, Staunton, and Winchester also serves clients in West Virginia, including Martinsburg, WV.
Get Your Free Case Evaluation
"*" indicates required fields