Do I Need a Lawyer for My Car Accident Claim?
Getting hurt in a car accident of any kind can be mentally and physically traumatizing, not to mention inconvenient. While you may get a settlement for your car accident claim, the insurance company knows that you're not experienced in negotiations and that you likely don't know what amount will be a fair settlement for your serious injuries. Because the insurance company is only out to make money and has significant experience negotiating claims, many car accident claims require an experienced car accident lawyer to make sure you don't get hurt twice — once by the negligent driver and then again by the insurance company.
Unfortunately, car accident victims are defenseless from the ruthless tactics of insurance companies. For this reason, victims of motor vehicle accidents often need an auto accident lawyer to represent them. In fact, injury victims who hire a lawyer typically receive higher compensation than if they handle their cases on their own. The experienced car accident lawyers at the Ritchie Law Firm will evaluate your claim for FREE! There's no cost to you until we win your claim!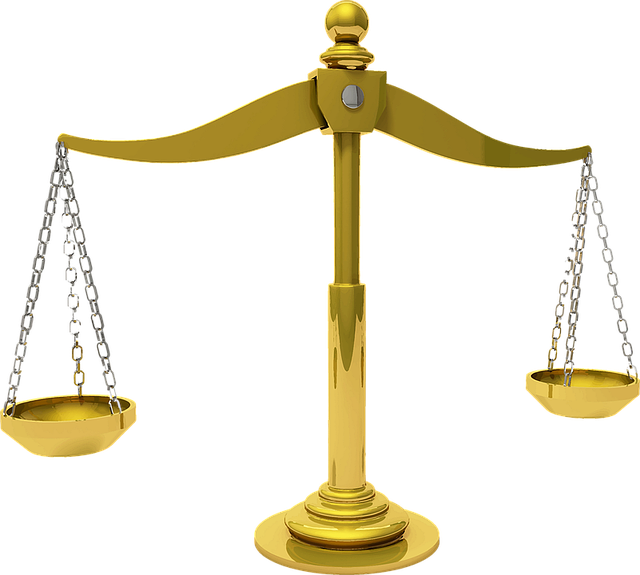 Car Accidents: Strong Legal Team
Insurance companies know which law firms settle auto accident cases quickly and which ones are prepared to battle the claim out in trial. If you've been injured as a result of a car accident, you'll want a strong legal team to provide legal representation against the auto insurance companies and prepare your car accident case for trial, if necessary.
Car Accident Attorney
What kind of lawyer handles a motor vehicle crash case? While there are many types of lawyers who each specialize in a different type of law, a car accident lawyer or lawyers who focus on personal injury law will be the most capable of ensuring your rights are protected and getting you the compensation you deserve if you have sustained significant injuries and incurred substantial medical expenses.
Car accident cases are very different from other types of law, such as wills, real estate, and domestic cases. A general practice lawyer will likely not be as experienced in playing hardball with the insurance company as a car accident lawyer who handles car accident and personal injury cases on a regular basis.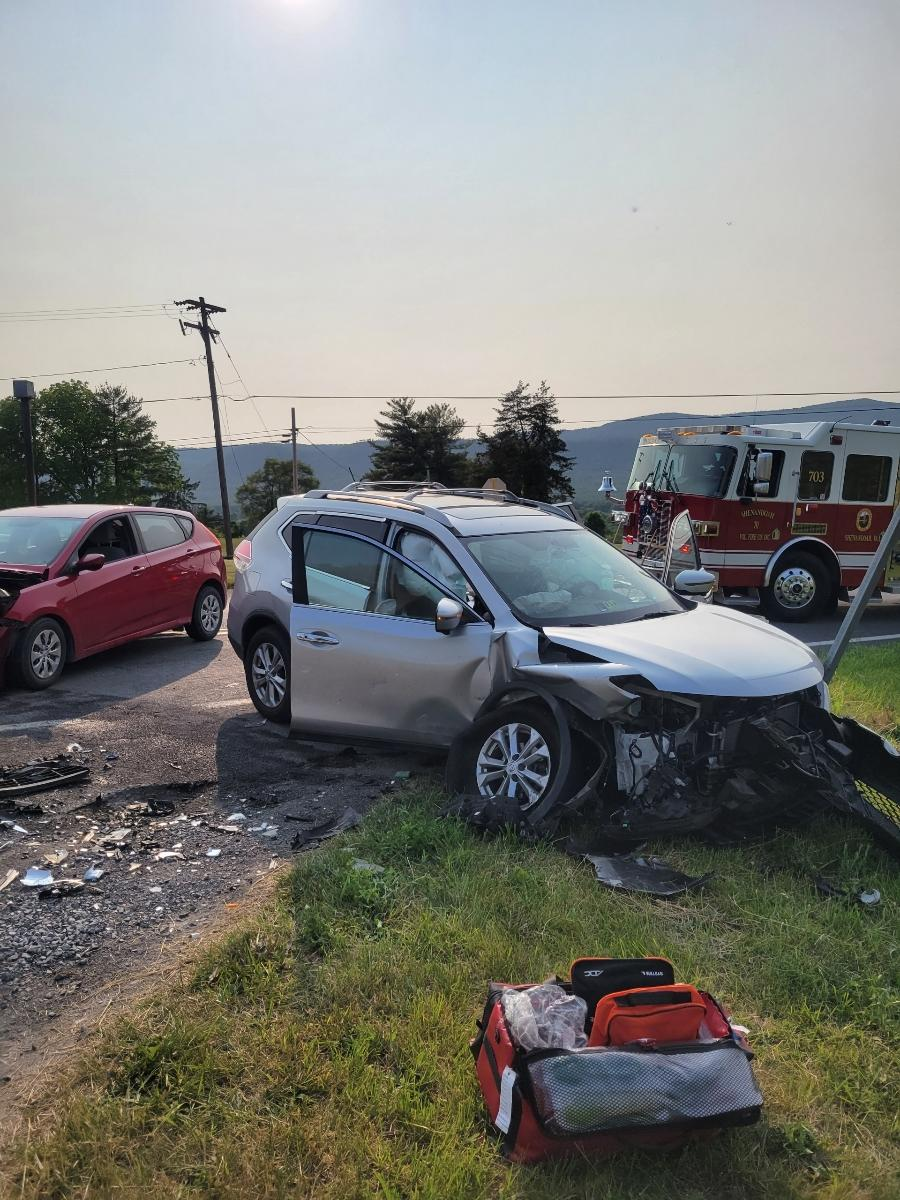 Is Getting a Car Accident Lawyer Worth It?
After being involved in a car accident, the accident victim will need to focus on getting the proper medical care to recover from all injuries sustained. Injuries, such as neck injuries, back injuries, internal injuries, and others may require extensive medical treatment and involve substantial pain and suffering. Auto accident victims shouldn't be worrying about medical bills piling up or incurring lost income and future medical expenses, and getting medical records to the insurance company.
This is why an experienced Virginia car accident lawyer is needed. Car accidents are traumatic experiences for the accident victims. If you've been injured in a car accident, you need an experienced attorney who knows car accident case worth, can advise you about your medical care, will handle all communication with the other driver's insurance company, and will make sure you receive the compensation you deserve for your car accident claim.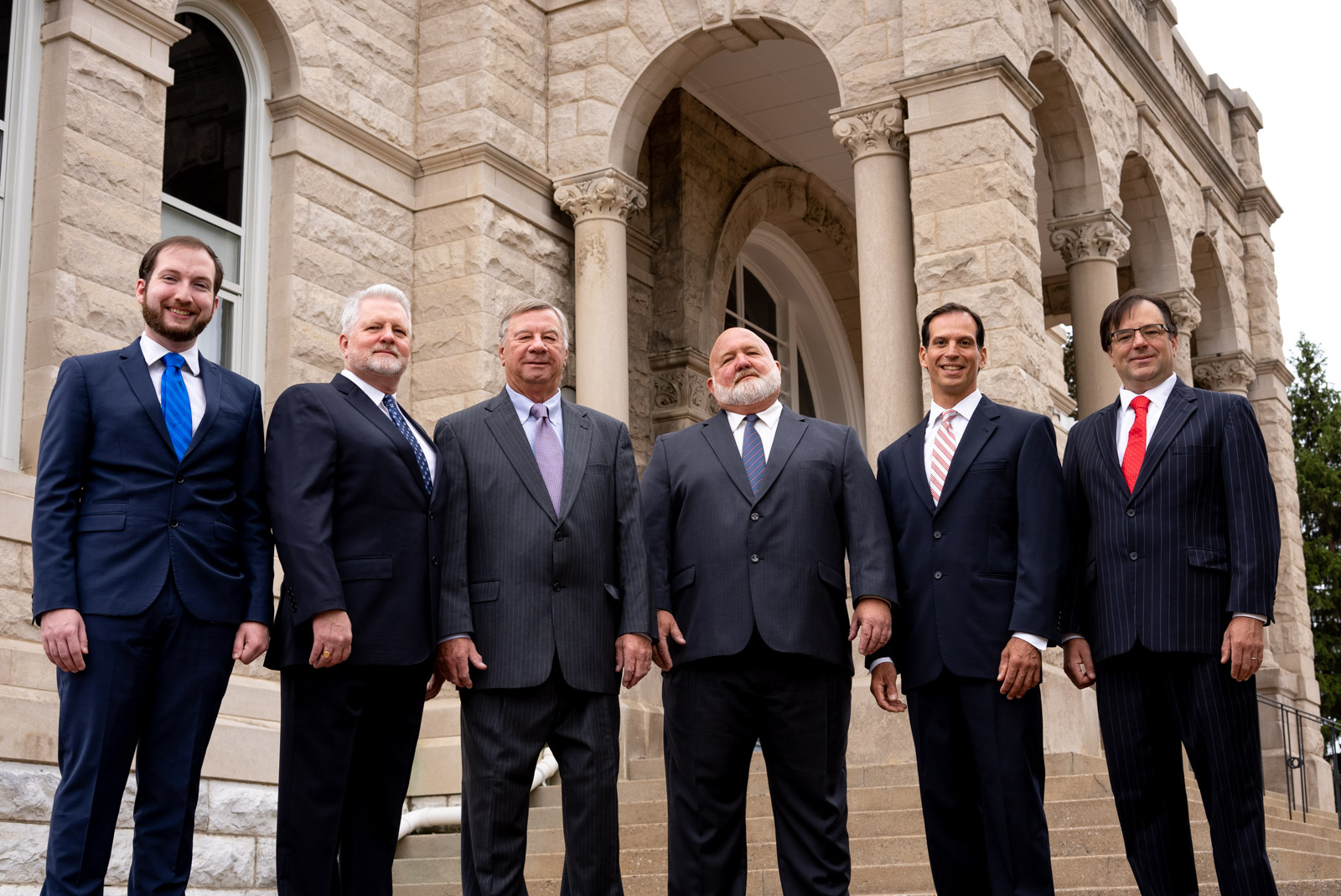 Virginia Car Accident Lawyers
If you've been involved in a Virginia car accident, you will want to contact car accident attorneys who are licensed in Virginia and have previously handled many injury claim. If you are researching legal representation for your personal injury accident claim, call the Ritchie Law Firm or, if more convenient for you, reach out to us by filling out our contact form. We are a team of experienced car accident lawyers offering a free consultation to discuss the merits of your case.
For many years, we have fought against the insurance company to make sure that our clients get all they are entitled to after being injured in car accidents. Accident victims will want to make certain that they get all the medical treatment they need and that their medical bills from the accident are paid by the responsible insurance company. It is unsettling to incur expensive medical costs, lost wages, disability, case related costs, and other out of pocket costs without assurance that you'll get a recovery from the insurance company. However, getting the medical treatment you need is very important if victims are to receive sufficient financial compensation from the insurance companies for their car accidents and resulting claims.
The Ritchie Law Firm is a team of proven Virginia car accident lawyers that knows a client's personal injury case worth and value. We handle your personal injury claim from the beginning of the case — paying medical records retrieval fees upfront and assisting our clients with recovery of their property damage recovery– through settlement negotiations. We also make certain to investigate your car crash by visiting the accident scene and taking photos of skid marks and any potential visual obstructions. We will also assist with steering you to medical professionals who are best able to treat your injuries.
Do I Need a Car Accident Attorney?
You may be wondering if you really need an attorney after an accident. The answer is, it really depends on your individual situation. Some auto accident cases are settled without going to court. However, if the other driver denies responsibility or if the insurance companies deny your claim, you may need a Virginia car accident attorney to take legal action to get the compensation you deserve for your physical injuries as well as pain and suffering.
Car accidents happen. Car crashes happen as a result of distracted driving, inattentive driving, or plain recklessness. Distracted drivers who fail to obey traffic laws cause serious traffic accidents. If you or a family member suffered injuries or experienced a wrongful death as a result of the negligence of the other driver in an auto accident, make sure to protect yourself by having the best car accident attorney possible on your side. When such an accident occurs, you need a tough auto accident lawyer on your side to make sure the insurance company for the at fault driver will fully compensate you for your property damage, physical injuries and pain and suffering.
If the insurance company is giving you the run around after a car accident in Virginia, the Ritchie Law Firm is here to help. The experienced, certified auto accident lawyers at the Ritchie Law Firm will help you make them pay for their recklessness in causing the car crash.  DON'T GET HURT TWICE!! We have helped thousands of injured people with Virginia car accident cases pay for their medical expenses and get the money they deserve.
Contact your Virginia car accident attorney by phone at 800-277-6124 or by using our online contact form.
Don't Get Hurt Twice!
You can talk to us for 

FREE

about your Virginia car accident case
Call today 

800-277-6124

, fill out the

form below

or
download our 

free ebook 

in the side panel.
800-277-6124
When it comes to hiring a car accident attorney, you need a legal services team capable of helping you secure the maximum compensation your case is worth. This is why Virginia and West Virginia residents, entrust their auto accident claims to the team at Ritchie Law Firm PLC. After serving clients for more than 50 years, we have established ourselves as the area's go-to Virginia car accident lawyer for effective counsel and representation. Contact us by calling (844)961-2541.
Get Your Free Case Evaluation
"*" indicates required fields