Everything You Need to Know About Car Accident Claims in Charlottesville, Virginia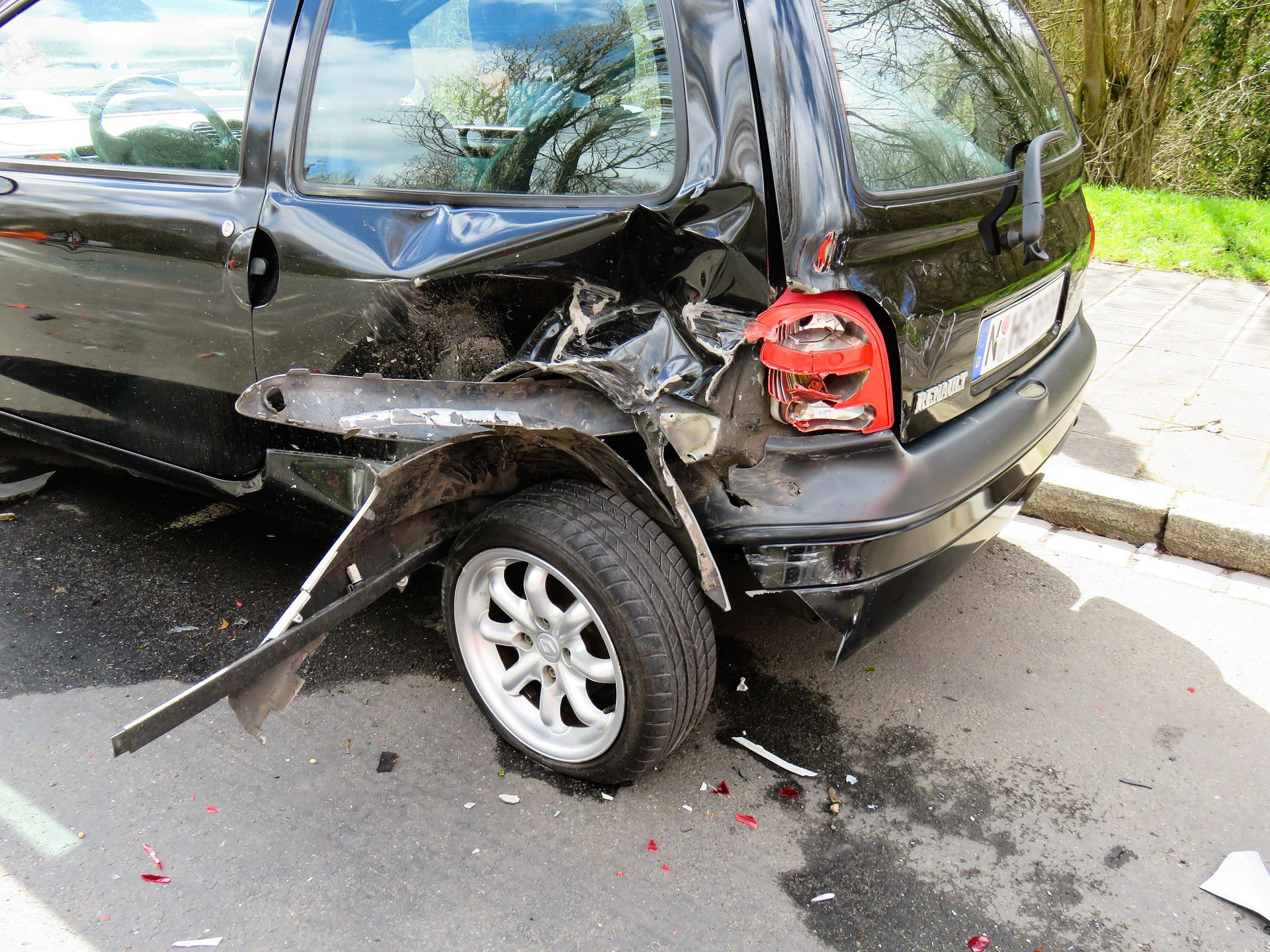 Accidents happen every day, and when they do, it's important to know your rights. If you've been injured in a car accident in Charlottesville, Virginia, you may be wondering what the next steps are. Do you need to hire a lawyer? How do you file a claim? What are any deadlines that you might need to be aware of?
At the Ritchie Law Firm, we understand how confusing and stressful the aftermath of a car accident can be. We're here to help guide you through the process and ensure that you get the compensation you deserve. That's why we're here to help. We're experienced Charlottesville car accident lawyers who can guide you through the process and get you the compensation you deserve.
Why There are so Many Car Accidents in Charlottesville, Virginia
There are a number of reasons why Charlottesville has such a high number of car accidents. First, the city is home to a large number of colleges and universities, which means there are a lot of young and inexperienced drivers on the road. Additionally, Charlottesville is a busy city, with a lot of sporting and entertainment events. This results in an increased amount of traffic. This can lead to a larger number of car accidents simply because there are so many cars on the road.
Some parts of Charlottesville are located in rural areas and there are often deer and other animals on the road. Because deer are a common sight on Charlottesville roads, they can cause serious accidents if they dart into the path of a car.
In addition to being in a rural area, Charlottesville's location in the foothills of the Blue Ridge Mountains can make driving conditions more challenging as many of the streets are narrow and winding, which can also contribute to a car accident.

Finally, Charlottesville is a popular tourist destination, which means that there are often out-of-state drivers on the road who may not be familiar with the area.
Important Things to Remember After a Charlottesville Car Accident
If you have been involved in an accident in Charlottesville, Virginia, it is crucial that you follow these tips to make certain that you do not impair your accident claim:
1. Seek medical attention immediately. As a car accident victim, even if you think your physical injuries are minor, it is important to see a doctor right away. You may have internal or other serious injuries that you are not aware of, and it is important to get treatment as soon as possible. Sometimes, symptoms from injuries such as traumatic brain injuries can appear up to several days after car crashes.
2. Do not speak to insurance companies. Insurance companies will often try to low-ball you or get you to say something that could damage your case. It is important to have a car accident attorney handle all communication with insurance companies.
3. Keep track of your expenses. Be sure to keep track of all medical bills, property damage, and lost wages. This will be important when it comes time to file personal injury claims. These items are crucial to determining your total value in personal injury cases.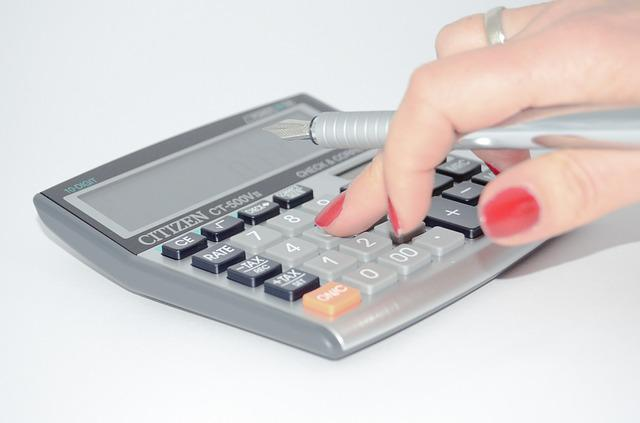 How to file a Charlottesville Car Accident Claim
If you've been involved in a car accident in Charlottesville there are a few things you need to do in order to file a claim. First, it's important that you get the contact information of the other driver as well as the the contact and insurance information of any witnesses to the accident. Finally, you should take photos of the damage to your vehicle and of any injuries you may have sustained. Once you have this information, you should contact the other driver's insurance company and report the claim. You will then want to contact your own insurance company to let them know the accident happened. While your insurance company may not become involved immediately, it's best to let them know about the motor vehicle accident in case something arises in the future.
Many times, an insurance company will deny claims that seem to be clear-cut. They may also try to delay the process by stringing the injured victim along in their car accident case until a filing deadline for a lawsuit is close at hand. This gives the insurance company an advantage over the injured person, who may agree to settle their claim for less than it is worth. In these situations, it's important to have an experienced personal injury attorney on your side who can help you navigate the insurance claims process and fight for fair compensation for you.
Importance of Hiring a Charlottesville Car Accident Lawyer
Experienced car accident lawyers nearby will level the playing field if the situations listed above arise. An experienced personal injury law firm will investigate the accident, gather evidence, and interview witnesses. Personal injury lawyers also deal with the insurance company on your behalf so that you can focus on recovering from your injuries. Additionally, a car accident lawyer can help you recover damages for pain and suffering, lost wages, and medical bills. If the other driver was at fault for the accident, an accident lawyer in Charlottesville, VA can also help you file a personal injury lawsuit to recover additional damages. Your accident lawyer in Charlottesville VA knows the local roads, as well as the rules of the local courts, and is in the best position to handle a serious car accident case which occurred in the area.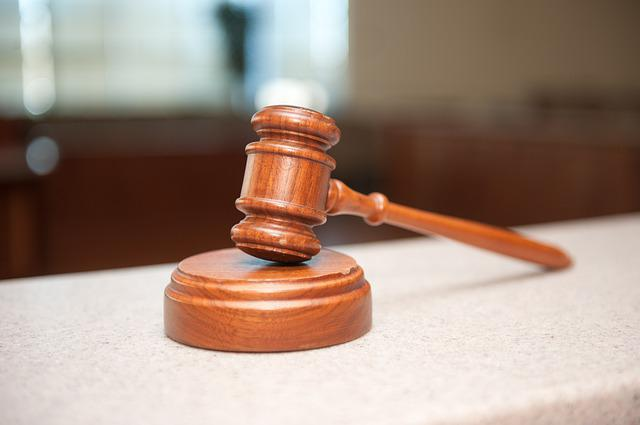 Contact an Experienced Charlottesville Car Accident Attorney Today
If you have been injured in a car accident, it is important to contact an experienced personal injury lawyer as soon as possible. The board certified accident attorneys at the Ritchie Law Firm, we're here to help guide you through the process and ensure that you get the car accident settlement you deserve. You need an auto accident attorney who will fight for what you deserve. We have successfully handled thousands of car accident cases. Contact us today for a free consultation. We'll answer all your questions and help you decide if hiring a lawyer is the best option for you.  Call the Ritchie Law Firm — 800-277-6124 — a Charlottesville auto accident accident attorney TODAY!
Car Accident Lawyer Charlottesville VA
When another driver is responsible for causing your injuries in a car crash, the Ritchie Law Firm is here to help.  The experienced, certified car accident attorneys at the Ritchie Law Firm will help you prove the other driver caused your injuries.  DON'T GET HURT TWICE!! The Ritchie Law Firm will make them pay for their recklessness. Your auto accident lawyer should be compassionate and understanding about your situation and make sure you get what you need to get you back on your feet.  We have helped thousands of injured people get the money they deserve.
Contact us by phone at 800-277-6124 or by using our online contact form.
Don't Get Hurt Twice!
You can talk to us for

FREE
Call today

800-277-6124

, fill out the form below or
800-277-6124
Ritchie Law Firm serves all of Virginia, while helping clients in cities and surrounding areas of Harrisonburg, Charlottesville, Staunton, and Winchester also serves clients in West Virginia, including Martinsburg, WV.
Ritchie Law Firm is a personal injury law firm devoted to helping individuals who have suffered serious and catastrophic injuries or lost a loved one as a result of someone else's negligence. We handle all types of motor vehicle accidents, including intersection accidents, rear end collisions, and drunk driving accidents. Besides handling automobile accident and workers' compensation cases, we also serve as Virginia hit and run lawyer, Charlottesville boat accident lawyer, Charlottesville pedestrian accident lawyer, Charlottesville truck accident attorney, Charlottesville dog bite lawyer, and Charlottesville Virginia traffic violation lawyers.  In West Virginia, we serve as a car accident lawyer in southern West Virginia, as well as throughout the state.
Get Your Free Case Evaluation