Fault in Tractor Trailer Accident
Because tractor trailer companies usually hire teams of highly paid attorneys to defend them in instances where there is an accident, determining fault in a tractor trailer accident can be tricky. Fortunately, commercial truck accidents don't happen nearly as frequently as the common fender bender, but the end results of large truck crashes can result in much more serious accidents.
Truck Accident
Even though truck accidents occur much less frequently than car crashes, the impact of a truck accident is usually magnified many times over a minor car crash. The size of the truck and the speed at which the truck driver travels can play a major role in causing serious truck accidents too.
Very serious injuries, such as neck injuries and traumatic brain injuries, as well as fatalities frequently result from passenger vehicle and truck accidents. Accidents involving these types of devastating injuries can change the course of an accident victim's life for many years, sometimes permanently.
Truck Driver Negligence
To determine fault in a trucking accident, a police investigation is usually conducted of the accident scene to first establish fault and determine which parties should be held liable. Often, potentially liable parties may include:
the truck driver
trucking companies
truck manufacturer
truck maintenance company
the shipping company or loading company that loaded the truck
another potentially liable party, such as drivers of other passenger vehicles
In some cases, both the truck driver and the injured passenger vehicle driver may be found at fault for a truck crash. In that situation, the law of the state will determine whether a claim is paid or denied.
For instance, in Virginia, which is a contributory negligence state, if the crash was the fault of more than one party or multiple parties, none of the liable parties will be able to recover for their injuries. Virginia contributory negligence law holds that even a party that is 1% negligent is prohibited from recovering in a trucking accident claim.
On the other hand, West Virginia is a comparative negligence state. This means that the negligence of all possible parties is compared to decide how much injured accident victims should receive in a trucking accident settlement.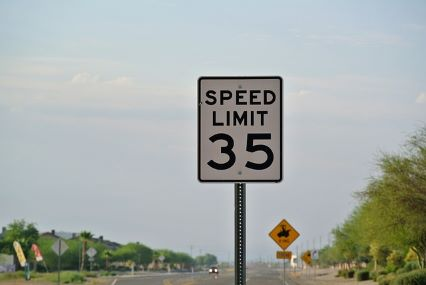 How is Fault Determined?
In a truck accident, truck drivers are often found to be at fault for:
various traffic violations

distracted driving
exceeding the speed limit
reckless driving

violating safety regulations
failing to conduct a thorough investigation or inspection of their truck
not properly following rules on maximum hours driven
falsifying log reports showing maximum hours driven
not having a valid commercial driver's license
simple driver error
Evidence used to prove fault often includes police reports, accident reconstruction and skid mark measurements, witness statements from other parties, etc. These types of evidence are often helpful in determining liability and will be useful in building a claim to be presented to the insurance carrier or to be used in trial.
When truck drivers (or trucking companies) are found to be at fault for trucking accidents, the truck accident case is usually paid by the insurance carrier for the trucking company. Trucking companies are required to carry commercial liability insurance policies to cover injuries caused by their truck drivers in truck accidents.
That insurance coverage is used to compensate severely injured truck accident victims for their injuries, pain and suffering, lost wages, lost earning capacity, property damage, and other financial losses proven in the legal process to be the result of trucking accidents.
Trucking Company Negligence: Other Potentially Liable Parties
In addition to the truck driver, a trucking company can also be at fault for an accident involving a large truck. In Virginia, a trucking company may have what is know as vicarious liability for a truck accident. This basically means that trucking companies are responsible for their drivers or employees and must carry liability insurance on their trucks and truck drivers.
A truck company can also be held liable for an accident if it was negligent somehow in causing the crash or in how the crash occurred. For example, a company in the trucking industry could be liable for injuries cased by the accident if it there was some failure or omission in one or more of the following areas:
Negligent hiring of truck drivers who are not qualified to drive tractor trailers
Failure to properly maintain its truck
Failure to properly load its truck
Failure to enforce the proper keeping of federally required log books
Encouraging the truck driver to drive more than the maximum number of hours allowed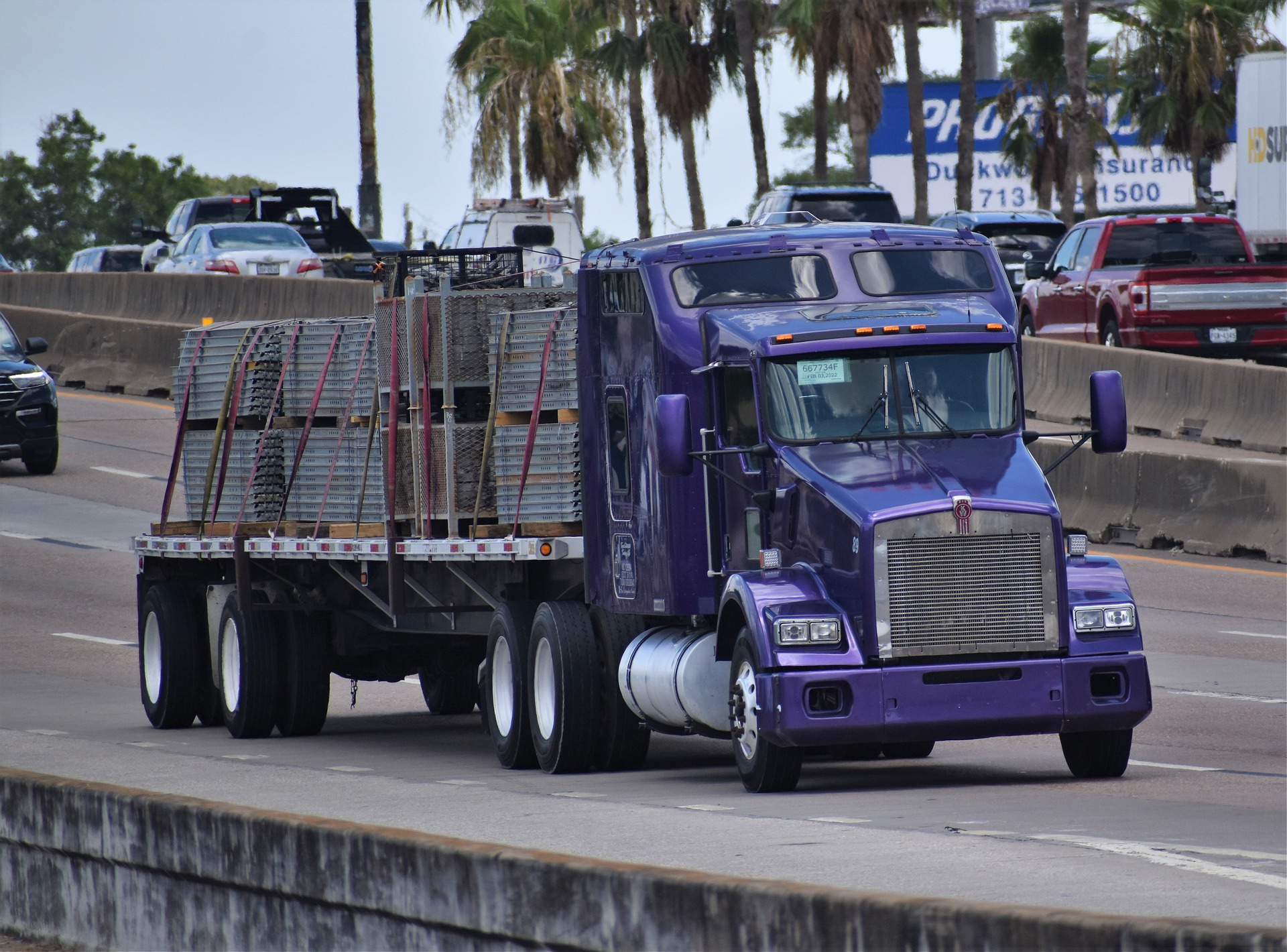 Independent Contractors
On occasion, a semi truck driver may be an independent contractor rather than an employee of a trucking company. In this situation, there is not much change in the insurance coverage available or in how your truck accident lawyer will need to work to prove negligence.
In general, insurance coverage for a truck accident will be determined by which insurance company insures the truck. So, the question is really who owns the truck. If an accident resulted from the negligence of an independent contractor who was driving the trucking company's large trucks when the accident happened, the injured party may still be able to sue the trucking company for negligence.
Trucking companies will often try to avoid liability by hiring teams of lawyers to defend their case. Liability will be determined in a truck accident quickly by the insurance company. Insurance adjusters will work quickly to take witness statements and hire a
Truck Accident Lawyer
If you or a loved one has been involved in a truck accident, it's important to seek legal representation right away. The aftermath of these types of accidents can be overwhelming and stressful, and you need an experienced truck accident lawyer on your side to fight for your rights and help you navigate the complex legal system. Don't wait to take action. Contact the Ritchie Law Firm today for a free case evaluation and begin the process of getting the compensation you deserve.
Are you struggling to recover from injuries sustained in a truck accident? Are you facing mounting medical bills, lost wages, and emotional trauma? Don't suffer in silence. Our team of experienced tractor-trailer accident lawyers is here to help. We understand the devastating impact that these accidents can have on your life, and we're dedicated to fighting for justice on your behalf. Whether you need help negotiating with insurance companies or pursuing a lawsuit in court, we have the knowledge and resources to help you get the results you need. Don't hesitate to take action. Contact us today to learn more about your legal options and get the support you need to move forward.
Contact the Ritchie Law Firm truck accident attorneys by phone at 800-277-6124 or by using our online contact form.
Don't Get Hurt Twice!
You can talk to us for

FREE
Call today

800-277-6124

, fill out the form below or
download our

free ebook

in the side panel.
800-277-6124
Ritchie Law Firm is a personal injury law firm devoted to helping individuals who have suffered serious and catastrophic injuries or lost a loved one as a result of someone else's negligence. Ritchie Law Firm serves all of Virginia, while helping clients in cities and surrounding areas of Harrisonburg, Charlottesville, Staunton, and Winchester also serves clients in West Virginia, including Martinsburg, WV.
Get Your Free Case Evaluation
"*" indicates required fields