Differences Between Tractor Trailer and Passenger Car Accidents
If you do any amount of traveling, you have likely driven on the interstates in Virginia or West Virginia. And, if you drive on the interstates, it's a safe bet that you've seen a multitude of tractor trailers and other large trucks traveling on the highway. The Federal Motor Carrier Safety Administration reports that in 2022 there were nearly 3 million multi-unit tractor trailers and more than 10 million other large, single-unit trucks. The trucking industry is vitally important in the U.S., as they keep America running. But, the sheer numbers of these vehicles on the road as well as their weight set the stage for large numbers of truck accidents that injure hundreds of people each year. Many people think there isn't any difference between a truck accident and a car accident. That simply isn't the case. So, what are the differences between a tractor trailer accident and a car accident?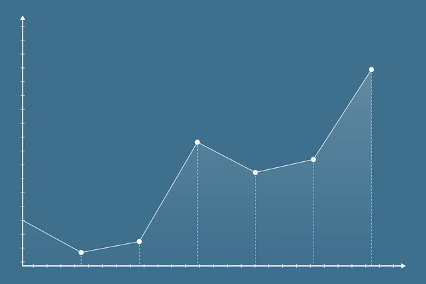 Recent Truck Accidents: 2022 Statistics
Crash fatalities were up in 2022 in Virginia from tractor trailer crashes. Data from the Virginia Department of Motor Vehicles shows a 17.6% increase in rate of traffic fatalities over the previous year. Additionally, fatalities with commercial motor vehicles involved were up 200% over the previous year.
This increase in fatalities is thought to be caused by a rise in the number of trucks as well as passenger cars on the roadways. Additionally, overall vehicle registration also shows an increase, indicating that the ratio between drivers and the number of cars owned has decreased.
Truck Accident versus Car Accident
Tractor trailers and other large trucks are obviously much heavier than passenger vehicles, so a truck accident can cause much more damage and potentially more severe injuries than car crashes. In fact, semi trucks are on average 20 to 30 times heavier than the average car.
A large truck is also much longer than the average car, leading to the following common causes of many semi truck accidents:
Changing lanes without clearing traffic first
Improper turning — using multiple lanes to make a turn; making an illegal U-turn, etc.
Excessive speed that causes difficulty stopping and likelihood that the truck driver will lose control due to the additional size and weight of the semi truck or swaying of the trailer
Following too closely — commercial trucks have difficulty stopping quickly due to their size and weight, which can cause a crash involving a rear end collision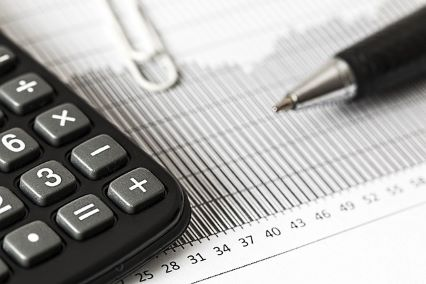 Truck Accident Differences: Insurance Requirements
One major difference between truck accident cases and a passenger vehicle crash is that federal regulations require trucking companies to carry at least $750,000 in liability insurance coverage. However, even with this amount of insurance coverage available, the trucking company is not likely to offer an injured person the amount of money they need pay for their vehicle damage and medical bills and allow the injured person to recover from serious injuries.
Truck Accident Versus Car Accident Differences: Who's Responsible?
Another common difference between a truck accident claim and car accidents is that determining who is responsible in a truck accident can be more complicated. This essentially means that if a lawsuit is filed in your truck accident case, you will need an experienced truck and auto accident attorney to make certain that all possible parties are included in the lawsuit. Some of the most common parties that could be held liable in a truck accident case can include multiple parties:
the truck driver: if a truck driver causes a semi truck accident, the truck driver can be held liable for driver negligence and named as a party in a trucking accident lawsuit
the trucking company: If the truck driver was an employee of the trucking company, the trucking company will likely be named in any lawsuit that may need to be filed. Also, if the trucking company was negligent in maintaining its truck and the poor maintenance caused the truck crash, then the trucking company will be held liable. Other instances in which the company could be held liable is in the case of hiring unqualified truck drivers or requiring drivers to falsify log books for driving longer hours than permitted.
truck manufacturer: On occasion, a trucking manufacturer may have installed or designed defective equipment on its truck and can be held liable for truck crashes.
Types of Truck Accidents
Despite all the differences, semi truck accidents tend to be similar in type of collision as passenger car and truck accidents. Some common types of truck accidents include:
Rear end accidents
T-bone collisions
Head on crashes
Sideswipe accidents
Other accident types that are seen primarily in truck accident claims include:
Underride crashes
Rollover crashes
Cargo spill accidents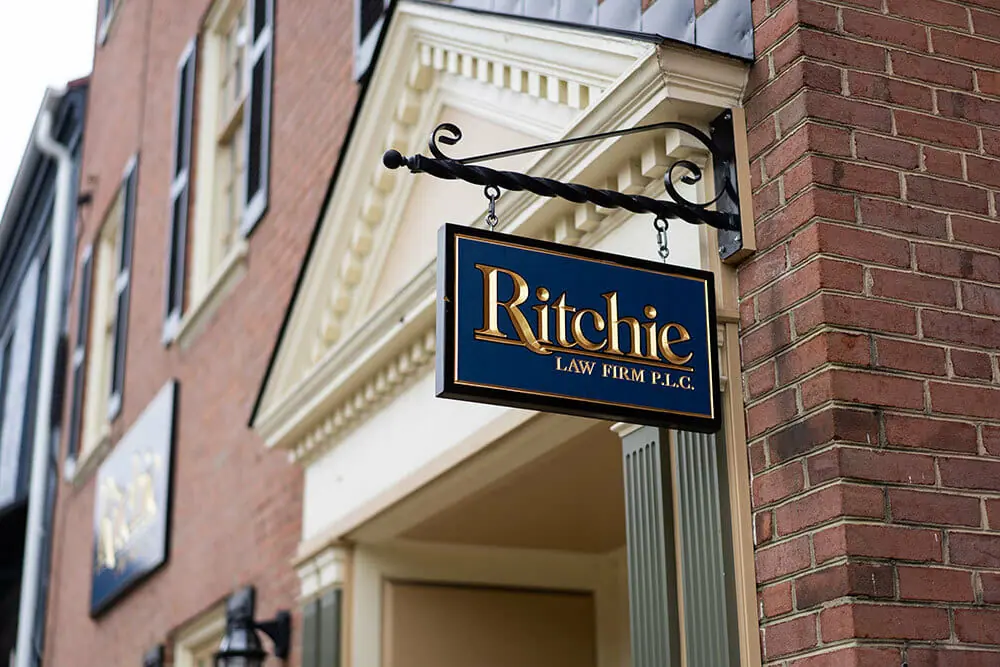 Truck Accident Lawyer
If you or a loved one has been involved in a truck accident, it's important to seek legal representation right away. The aftermath of these types of accidents can be overwhelming and stressful, and you need an experienced tractor trailer accident lawyer on your side to fight for your rights and help you navigate the complex legal system. Don't wait to take action. Contact the Ritchie Law Firm today for a free case evaluation and begin the process of getting the compensation you deserve.
Are you struggling to recover from injuries sustained in a truck accident? Are you facing mounting medical bills, lost wages, and emotional trauma? Don't suffer in silence. Our team of experienced tractor-trailer accident lawyers is here to help. We understand the devastating impact that these accidents can have on your life, and we're dedicated to fighting for justice on your behalf. Whether you need help negotiating with insurance companies or pursuing a lawsuit in court, we have the knowledge and resources to help you get the results you need. Don't hesitate to take action. Contact us today to learn more about your legal options and get the support you need to move forward.
Contact the Ritchie Law Firm truck accident attorneys by phone at 800-277-6124 or by using our online contact form.
Don't Get Hurt Twice!
You can talk to us for

FREE
Call today

800-277-6124

, fill out the

form below

or
download our

free ebook

in the side panel.
800-277-6124
Ritchie Law Firm is a personal injury law firm devoted to helping individuals who have suffered serious and catastrophic injuries or lost a loved one as a result of a tractor trailer accident. Ritchie Law Firm serves all of Virginia, while helping clients in cities and surrounding areas of Harrisonburg, Charlottesville, Staunton, and Winchester also serves clients in West Virginia, including Martinsburg, WV.
Get Your Free Case Evaluation