When to Hire a Personal Injury Lawyer Near Me
One of the questions we hear frequently from potential clients who have suffered a personal injury is "when do I need to hire a personal injury lawyer near me?" These questions are usually asked when:
they have never been involved in a personal injury accident before
when they've been contacted by the at-fault party's insurance company and they're not sure how to respond
when their medical bills are beginning to pile up and they're not certain how they are going to get paid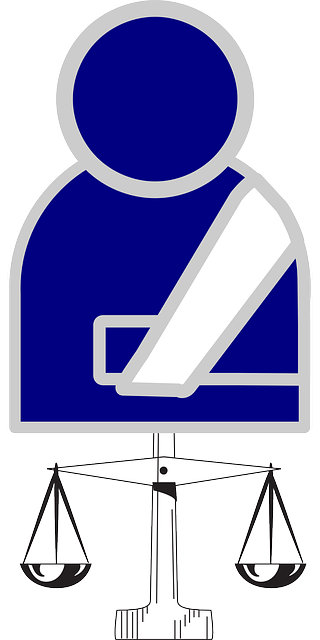 Personal Injury Lawyers: Free Consultations
When the issues listed above arise in a personal injury case, it's important to remember that adjusters at insurance companies will already have had their team of lawyers evaluating your claim for possible future legal action. They have already taken photos of the accident scene, interviewed witnesses and gathered as much information about you as possible.
The insurance company's early action investigating your accident will give them a definite advantage unless you even the playing field. To make sure that the insurance adjuster doesn't take advantage of you and your personal injury claim doesn't suffer, you should take advantage of free consultations that personal injury lawyers offer.
Personal injury attorney
Usually, personal injury lawyers will offer a free consultation to give you information about your claim. Many times, if your case is simple and straightforward, the attorney may advise you free of charge about how you can handle the claim yourself. The Ritchie Law Firm offers free consultations to anyone with a potential personal injury claim.
Personal Injury Claim: When to Hire a Personal Injury Attorney
Many people who have been injured in a serious accident worry about what the future may hold for them as their medical bills pile up and there is uncertainty about whether they will be able to work at the same level as before.
As they are considering their futures, many injured people decide that it's time to hire a personal injury attorney to help with their claim. But, when is the right time to hire an experienced personal injury lawyer? Here are some tips if you are needing help with your personal injury claim.
If you working with an adjuster for car accidents and experience any of the following, you should considering a consultation with a personal injury lawyer:
You have multiple medical visits, which may include an emergency room visit, follow up visits to a doctor, physical therapy facility, etc. If you have just one or two general doctor office visits, you may be able to handle your personal injury claim on your own.
The at-fault party's insurance company is asking you for a recorded statement. Before you give a recorded statement to anyone, you'll want to make sure you have some advice from an experienced personal injury lawyer.
You don't understand your own personal insurance policy. Most people don't understand that their own car insurance can be very beneficial in personal injuries cases and using this available coverage will not increase their premium rates. If you don't know what medical expenses payments or underinsured/uninsured coverage means, you should consult with a personal injury lawyer.
The insurance adjuster's offer of settlement is much lower than your total damages, including medical expenses and lost wages. Unfortunately, most injured people don't have either the training or the experience to be able to properly negotiate with the insurance adjuster. And, the average person definitely doesn't have the resources to hire the best experts to prepare a case for trial.
The insurance adjuster is ghosting you and refusing to call you back. BEWARE if this is happening! If this is happening to you, the adjuster's game plan may be to try to let the statute of limitations run so your case is barred in court.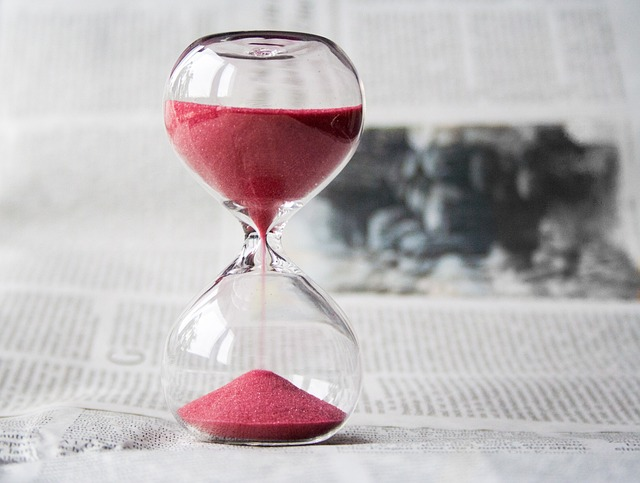 Statute of Limitations
You must be aware that each personal injury case carries a statute of limitations with it. This means that there is a date by which you will have to file a lawsuit in court or else you may lose the right to pursue your case. The time limitation starts to run on the date of the accident for personal injury claims. Filing a claim with an insurance company does not extend or delay the time. In most cases, to protect your statute of limitations a personal injury lawsuit will need to be filed. Make sure you know your statute of limitations!
While a non-lawyer can file a personal injury lawsuit on their own behalf, making sure the filing contains all of the correct allegations of negligence and will pass the other party's initial motions to throw it out is important. This is where a local personal injury lawyer is extremely important. Personal injury attorneys will know what needs to be included in the court's Complaint to prevent the filing from being dismissed.
Personal Injury Law Firm Near Me
Ritchie Law Firm is devoted to helping individuals who have suffered serious and catastrophic injuries or lost a loved one as a result of someone else's negligence. Our firm serves all of Virginia, while helping clients in cities and surrounding areas of Harrisonburg, Charlottesville, Staunton, and Winchester, and also serving clients in West Virginia, including Martinsburg, WV.
Talk with a Virginia Car Accident Attorney
When another driver is responsible for causing your car accident injuries, the Ritchie Law Firm is here to help.  The experienced personal injury lawyers at the Ritchie Law Firm help car accident victims get the recovery they deserve after your car accident.  Some of the best personal injury lawyers will have substantial recoveries for their clients. Check out Ritchie Law Firm's settlements and recoveries.
DON'T GET HURT TWICE!! Your legal team at the Ritchie Law Firm will make them pay for their recklessness. We have helped thousands of injured people get the money they deserve after they've been injured. Call today to get your free case evaluation — 800-277-6124.
Don't Get Hurt Twice!
Make the Distracted Driver Pay for Your Injuries!
You can talk to us for

FREE
Call today

800-277-6124

, fill out the

form below

or
download our

free e-book

in the side panel.
800-277-6124
Get Your Free Case Evaluation
"*" indicates required fields