How Are Personal Injury and Bodily Injury Different?
When most people think of personal injury, they often think of injuries that have happened in car accidents or as a result of medical malpractice. However, there are many ways in which personal injuries can occur. Bodily injury is another term that is often used interchangeably with personal injury, but they actually don't mean the same thing. In this blog post, we will discuss the differences between personal injury and bodily injury and how those differences can impact your case if you are injured.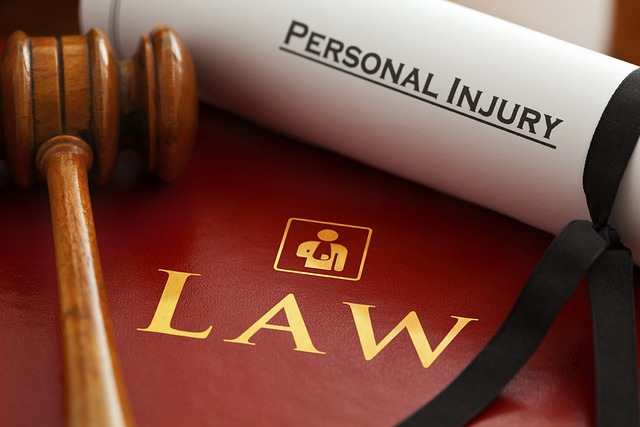 Personal Injury Claims
When someone refers to personal injury, they are usually talking about any type of physical or psychological injury that an injured person might suffer as a result of someone else's negligence. With this definition, personal injury can include injuries from car accidents, slip and fall accidents, medical malpractice, defective products, along with a few others. If you are injured due to the negligence of someone else, you may be able to file a personal injury claim against the responsible party. Responsible parties include the drivers of motor vehicles, owners of property, doctors and health practitioners, manufacturers of products, etc.
In personal injury cases, the injured party can often get a monetary award for:
any bodily injuries they suffered
any pain and suffering they suffered
any disfigurement or deformity and associated humiliation
any inconvenience caused by the accident and injuries
any past and future medical expenses caused by the accident
any lost earnings and lessening of future earning capacity, and
any property damage caused by the accident.
Bodily Injury
Bodily injury, on the other hand, is typically used to refer to a type of liability insurance coverage that your state may require you to carry on your auto insurance policy. This coverage can compensate an injured person for their medical expenses and other damages if you caused an accident. Bodily injury coverage comes into play if you're at fault in an accident and are required to pay the medical bills and pain and suffering for someone else who was injured in the accident.
Bodily injury liability insurance coverage can be contrasted with property damage liability insurance coverage, which most states require vehicle owners to carry on their policies. Property damage insurance coverage covers damages that the at-fault party may have caused to another person's vehicle or other property.
Differences Between Personal Injury and Bodily Injury
Basically, the term personal injury is mostly used to refer to a type of claim that is made after an accident involving an injury. Personal injury includes physical injuries to the body as well as psychological injuries, such as PTSD. Personal injury claims often include claims for injuries that include everything from broken bones, strains and sprains, cuts and bruises, to more severe internal injuries.
Any reference to "bodily injury" usually concerns a type of liability coverage. If you take a look at your insurance policy's declarations page, you will probably see that you have coverage for both "bodily injury" liability as well as property damage liability.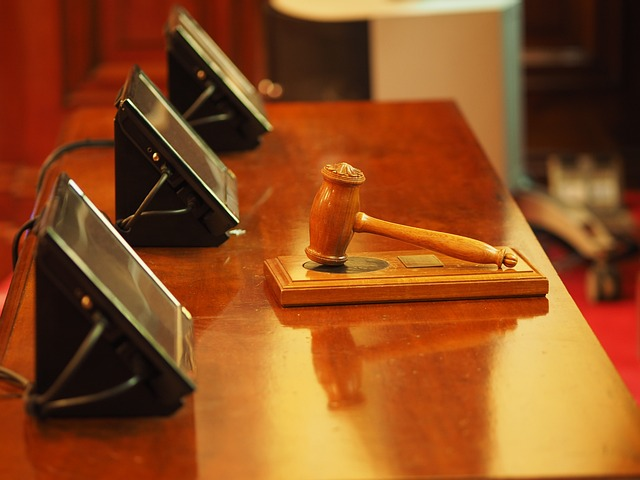 Personal Injury Law
If you have been injured as a result of someone's negligence, you may be entitled to receive compensation for your injuries. To learn more about recovering these damages, contact a personal injury attorney today. They can help you understand the process and gather the evidence you need to support all personal injury claims. Don't wait to get the compensation you deserve!
Personal Injury Case
If you have been injured in an accident, it is important to contact an experienced personal injury lawyer as soon as possible. At the Ritchie Law Firm, we're here to help guide you through the process and ensure that you get the compensation you deserve. Contact us today for a free consultation. We'll answer all your questions and help you decide if hiring a lawyer is the best option for you and your personal injury case.
Personal Injury Lawsuit
When another party is responsible for causing your injuries in an accident, the Ritchie Law Firm is here to help. The experienced, certified personal injury lawyers at the Ritchie Law Firm will help you recover from the person or company who caused your injuries. Whether that means settlement negotiations or going to court, the lawyers at the Ritchie Law Firm are on your side throughout the entire process.
Personal injury law varies from state to state. We have offices throughout the state of Virginia and into West Virginia for your convenience. If you have a personal injury claim, let the Ritchie team stand by you!
DON'T GET HURT TWICE!! The Ritchie Law Firm will make them pay for their recklessness. We have helped thousands of injured people get the money they deserve.
Contact us by phone at 800-277-6124 or by using our online contact form.
Don't Get Hurt Twice!
You can talk to us for

FREE
Call today

800-277-6124

, fill out the form below or
download our

free ebook

in the side panel.
800-277-6124
Ritchie Law Firm is devoted to helping individuals who have suffered serious and catastrophic injuries or lost a loved one as a result of someone else's negligence. Ritchie Law Firm serves all of Virginia, while helping clients in cities and surrounding areas of Harrisonburg, Charlottesville, Staunton, and Winchester also serves clients in West Virginia, including Martinsburg, WV.
Get Your Free Case Evaluation
"*" indicates required fields