Contaminated Drinking Water at Camp Lejeune Linked to Cancer
Officials are reporting that from 1953 to 1987, the Camp Lejeune water supply may have been contaminated with certain chemicals that can cause very serious health conditions, such as cancer.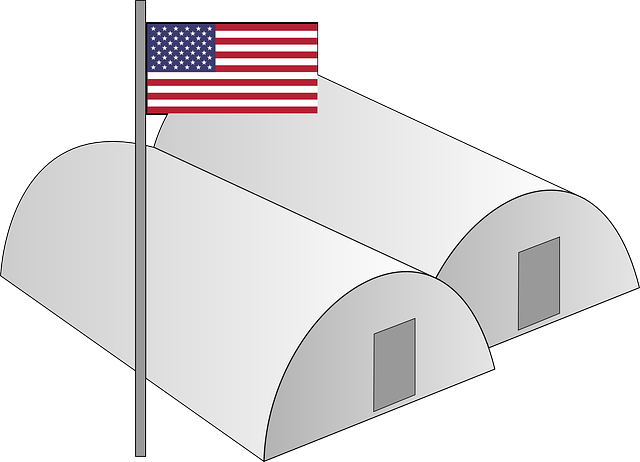 Early History: Camp Lejeune Water Contamination
One of Camp Lejeune's own regulations in existence as early as 1974 detailed the safe disposal organic solvents and other hazardous wastes, warning that they could contaminate the Camp Lejeune water supply. Despite this regulation, records show that oil and wastewater was dumped into waste disposal sites at Camp Lejeune military base in the 1970s. It is also thought that possibly radioactive materials, including carcasses of dogs used in testing, were buried at the military base during this time. There are even some reports that a daycare may have been located in an area on base where pesticides to control malaria were mixed. The Environmental Protection Agency called Camp Lejeune a "major polluter."
Scientists at Camp Lejeune started testing the base's drinking water in October 1980. The tests showed solvents and other toxic substances in the water, but the military refused to react. Additional tests were conducted over the next several months near waste disposal sites with findings of "heavy organic interference. You need to analyze for chlorinated organics," and "water highly contaminated." Some of the toxins found in the Camp Lejeune water supply included Benzene, Tetracholoethylene, Trichloroethylene, and Vinyl Chloride, and other toxic chemicals. These chemicals are all considered cancer-causing toxins and may also cause birth defects as well as other health problems. Despite the scientific and medical evidence, the Marine corps refused to recognize and act on the hazard.
Over the next two years, additional testing was conducted on the wells and drinking water at Camp Lejeune, with the results of the tests falling on deaf ears. News of the contaminated water at Camp Lejeune quickly became public. It was not until 1984 and 1985 that that the military closed a total of 10 wells on base. Before the wells were closed, four years passed while Camp Lejeune residents drank, bathed, and cooked with the contaminated water.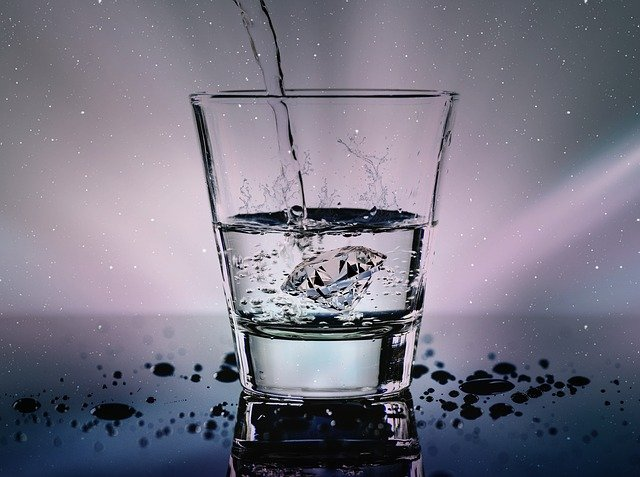 Camp Lejeune Justice Act
In August 2022, the federal government passed the Camp Lejeune Justice Act of 2022. This legislation is part of the Honoring Our Promise to Address Comprehensive Toxins (PACT) Act focusing on veterans exposed to toxic chemicals and volatile organic compounds while in service.  The protections provided by the Act confirm that safe drinking water is a priority of the federal government, which passed the Safe Drinking Water Act in 1974 with amendments in 1986 and 1996 to protect our drinking water.
The Camp Lejeune Justice Act entitles Marine Corps veterans and anyone meeting the following conditions to file water contamination cancer lawsuits:
Lived or worked at Camp Lejeune for at least 30 days between August 1, 1953 and December 31, 1987
And suffers from conditions including:

Adult Leukemia
Lung Cancer
Aplastic Anemia
Miscarriage
Birth Defects
Bladder Cancer
Breast Cancer
Parkinson's Disease
Cardiac Defects
Renal Toxicity
Cervical Cancer
Esophageal Cancer
Multiple Myeloma
Non-Hodgkin's Lymphoma
Fatty Liver Disease
Prostate Cancer
Rectal Cancer
Scleroderma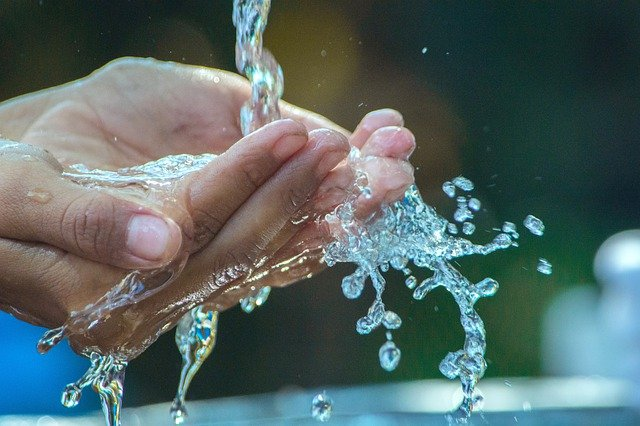 How to File a Camp Lejeune Cancer Lawsuit
When you work with the Ritchie Law Firm for you Camp Lejeune contamination lawsuit, we work hard to make sure the process is as easy as possible. We shoulder the burden of confirming deadlines, ensuring the proper documents are filed, and obtaining all necessary medical records.
What You Can Expect from Your Camp Lejeune Lawyers: Ritchie Law Firm
The Ritchie Law Firm will work with you to:
Determine Camp Lejeune veterans and other residents' eligibility to file a claim during a free consultation
Make certain that all medical records and other scientific and medical evidence is gathered to support your case
Ensure that the Camp Lejeune lawsuit is properly filed on your behalf
Negotiate any possible settlement sums with the federal government and Camp Lejeune attorneys
Work with your trial team to present your case in court, if needed.
How Can I Get Money from the Camp Lejeune Act: Camp Lejeune Victims
It is expected that a monetary payout could some from the Camp Lejeune Act either through settlement or a jury verdict. If a settlement is reached, you may be able to receive compensation for your condition without having to go to court. If your case goes to court, a jury may decide the outcome of your case.
Camp Lejeune settlement payouts or verdict amounts could be determined by factors such as:
Medical expenses incurred by the condition caused by contaminated drinking water
Length of contaminated drinking water use or exposure
Your diagnosis
Any lost wages or other types of damages you may have suffered
As a result, Camp Lejeune settlement amounts will be determined on a case-by-case basis and will be decided on the facts of each case, such as any conditions that pre-existed time on base.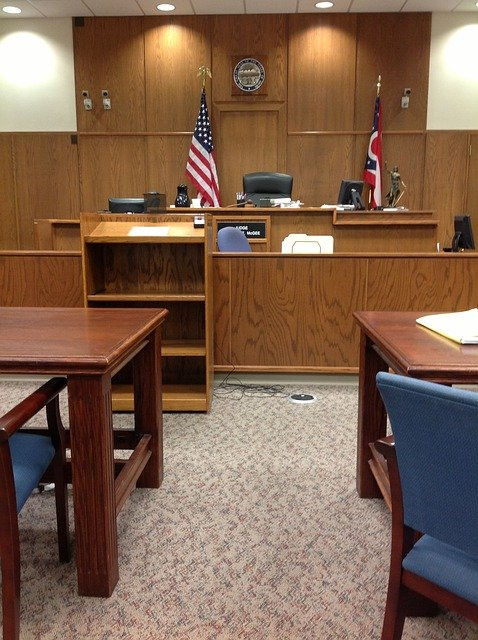 Do I Need Camp Lejeune Lawyers for a Water Contamination Lawsuit?
The PACT Act permits the filing of a Camp Lejeune water lawsuit against the United States government directly. These claims can be filed without Camp Lejeune lawyers. However, the additional compensation provided for by the Camp Lejeune Act may require filing a lawsuit in federal court. For this reason, it is advisable that you work with a legal team who will fully protect your rights and work to ensure you receive all possible compensation through a Camp Lejeune settlement.
How Much Will I Pay for Camp Lejeune Lawyers?
Your team of personal injury lawyers at the Ritchie Law Firm work for you on a contingency fee basis. This means there are no upfront costs, and we are only paid a fee if we are able to secure a Camp Lejeune settlement or verdict in your case. So, there is no risk to you to contact our office to determine whether you might be eligible.
Contact us by phone at 800-277-6124 or by using our online contact form.
Don't Get Hurt Twice!
You can talk to us for FREE
Call today 800-277-6124, fill out the form below or
download our free ebook

 

in the side panel.
800-277-6124
Ritchie Law Firm is a personal injury law firm devoted to helping individuals who have suffered serious and catastrophic injuries or lost a loved one as a result of someone else's negligence. Ritchie Law Firm serves all of Virginia, while helping clients in cities and surrounding areas of Harrisonburg, Charlottesville, Staunton, and Winchester also serves clients in West Virginia, including Martinsburg, WV.
Get Your Free Case Evaluation
"*" indicates required fields