Do Preexisting Conditions Affect a Virginia Auto Accident Claim?
Dealing with injuries, medical treatment, and car repairs after a car accident is challenging.  It is especially challenging though if you also suffer from a pre existing injury or condition that was worsened in the accident. Pre-existing injuries and car accidents pose unique problems and present issues not present in most typical car accident cases.  How do preexisting conditions affect a Virginia auto accident claim?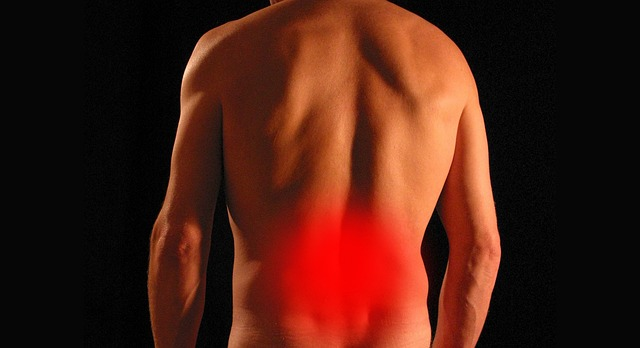 Preexisting Conditions Affect a Virginia Auto Accident Case
A preexisting condition is any medical issue that you had before the car accident.  Some preexisting conditions, such as cancer and diabetes, will likely not be affected by a car accident. But, other conditions including:
Back Injuries
Neck Injuries
Carpal Tunnel Syndrome
Concussions and Traumatic Brain Injuries
Arthritis
Osteoporosis — weakened and brittle bones
Mental Health Conditions such as PTSD and anxiety
could be worsened in motor vehicle accidents.  This list consists of only a few examples of preexisting conditions that could worsen after a car accident.
Virginia Car Accident Laws
Virginia has protections in place to make certain that accident victims who have preexisting conditions can still pursue a personal injury claim.  Virginia's "eggshell plaintiff" rule requires that the insurance company for the person at-fault must take the injured person "as you find them." This means that even if the accident victim had a pre existing condition at the time of the accident, they may still recover a monetary award in a personal injury settlement.  It doesn't matter how fragile the victim is at the time of the accident or whether their injuries wouldn't have been as severe if they didn't have a preexisting condition.  As long as the car accident aggravated the pre existing injury or condition, the insurance company may be responsible for paying the claim.
Because of the Virginia law on the "eggshell plaintiff," the at fault driver is not able to escape paying claims for car accidents. So, this type of law is obviously helpful in injured parties' injury claims and in pursuing their car accident case.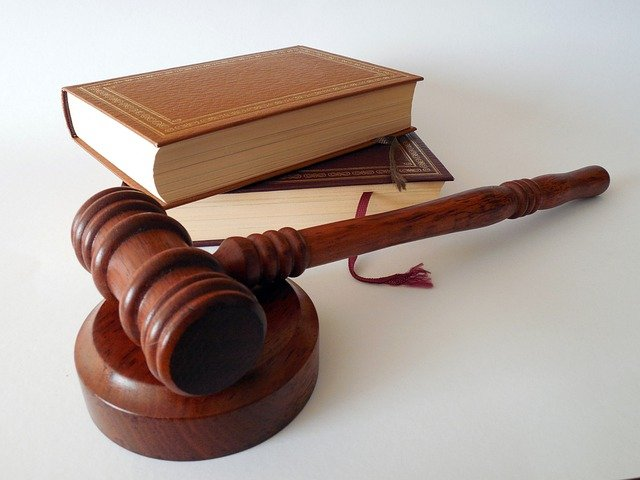 Insurance Companies Deny Preexisting Injuries in Virginia Auto Accident

Insurance companies repeatedly attempt to deny liability to injury victims because of preexisting conditions. Insurance companies believe they will be able to get away with making smaller settlement offers for a car accident victim who has a pre existing injury.
Often, even the victim's car insurance company will try to penny pinch and not pay the actual value of the claim. We see this happen in cases where the at-fault party doesn't have any or enough car insurance coverage. In these situations, the injured party will often have to use their own car insurance coverage to get underinsured or uninsured coverage.
If you've been injured in an accident and had preexisting conditions before the accident, it is important that you consult with a lawyer. A skilled personal injury lawyer will make certain that the insurance company doesn't try to take advantage of you just because you have preexisting conditions.  A skilled personal injury lawyer will have a track record of success that can be seen through their case settlements and recoveries.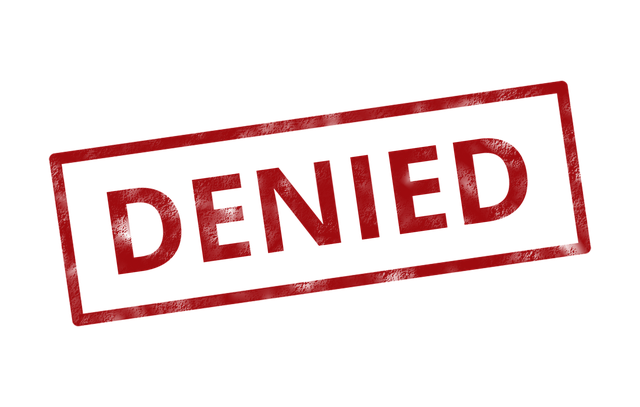 How Long Can I Wait to Call a Lawyer for Virginia Car Accidents?
When you're injured in an auto accident in Virginia, you must be aware of the statute of limitations which applies in your particular case. The statute of limitations refers to the time you have following an accident to file a lawsuit.  In Virginia, this time limit depends upon the circumstances of your accident and injury.  The time limitation starts to run on the date of the accident.  Filing a claim with an insurance company does not extend or delay the time. In most cases, to protect your statute of limitations a personal injury lawsuit will need to be filed.
The longer you wait to contact an attorney, the greater the risk that the statute of limitations time limit will expire. If it does, you may lose your right to sue the at-fault party and recover compensation for your injuries. If you've been seriously injured and someone else is at fault, you should contact a personal injury attorney at the earliest possible time.  Contacting an personal injury lawyer early in your case will help prevent deadlines from expiring and will allow your case to be properly prepared.
To be able to determine whether you have a case, your lawyer needs to thoroughly investigate the details about your accident and injuries. Investigating the accident and collecting information is much easier if it occurs quickly after the accident has happened and helps to make sure all the evidence is obtained. A time delay can result in many problems like lost evidence and witnesses who can't be found. Moving quickly will also enable your lawyer to collect all of your medical bills, medical records, economic damages, and other important components of your injury case.
Talk with a Virginia Car Accident Attorney
When an at fault driver is responsible for causing your car accident injuries, the Ritchie Law Firm is here to help.  The experienced, certified attorneys at the Ritchie Law Firm help car accident victims get the recovery they deserve after your car accident.  DON'T GET HURT TWICE!! The Ritchie Law Firm will make them pay for their recklessness. We have helped thousands of injured people get the money they deserve after they've been injured. Call today to get your free case evaluation — 800-277-6124.
Don't Get Hurt Twice!



Make the Distracted Driver Pay for Your Injuries!

You can talk to us for

FREE
Call today

800-277-6124

, fill out the form below or
click here to download our

free ebook



800-277-6124
Ritchie Law Firm is a personal injury law firm devoted to helping individuals who have suffered serious and catastrophic injuries or lost a loved one as a result of someone else's negligence. Ritchie Law Firm serves all of Virginia, while helping clients in cities and surrounding areas of Harrisonburg, Charlottesville, Staunton, and Winchester and also serves clients in West Virginia, including Martinsburg.
The Ritchie Law Firm is a full service personal injury law firm specializing in car accidents, Virginia workers' compensation, Social Security disability, and mass tort cases such as Camp Lejeune water contamination.
Get Your Free Case Evaluation
"*" indicates required fields