How to Deal with a Car Accident that Happens on Private Property
If you've been injured in an car accident on private property, such as in a parking lot accident, you may find it difficult to get a recovery for your property damage and injuries. This is because police officers usually do not come to accidents that occur on private property, and there is no written, impartial police report of how the accident happened. Often, this makes it difficult for someone who has been injured to determine fault, there are a few things that someone who has been injured on private property can do to improve their chances of getting a recovery.
Mike Ritchie discusses a car accident on private property in this video:
Accident on Private Property: Accident Scene
First, if your injuries are not too serious, you can try to gather evidence at the scene of the accident. Of course, this evidence includes the name, contact information, and insurance company information for the at-fault party. Sometimes, the parties involved in a collision on private property will exchange insurance information. Giving your insurance information to the other party is fine, even if you believe you were not at-fault. Sometimes, exchanging insurance information will ease tensions at the scene until liability can be sorted out. Additional evidence that should be gathered if possible includes photos of the accident scene and gathering the contact information and statements of any witnesses who may have seen the collision.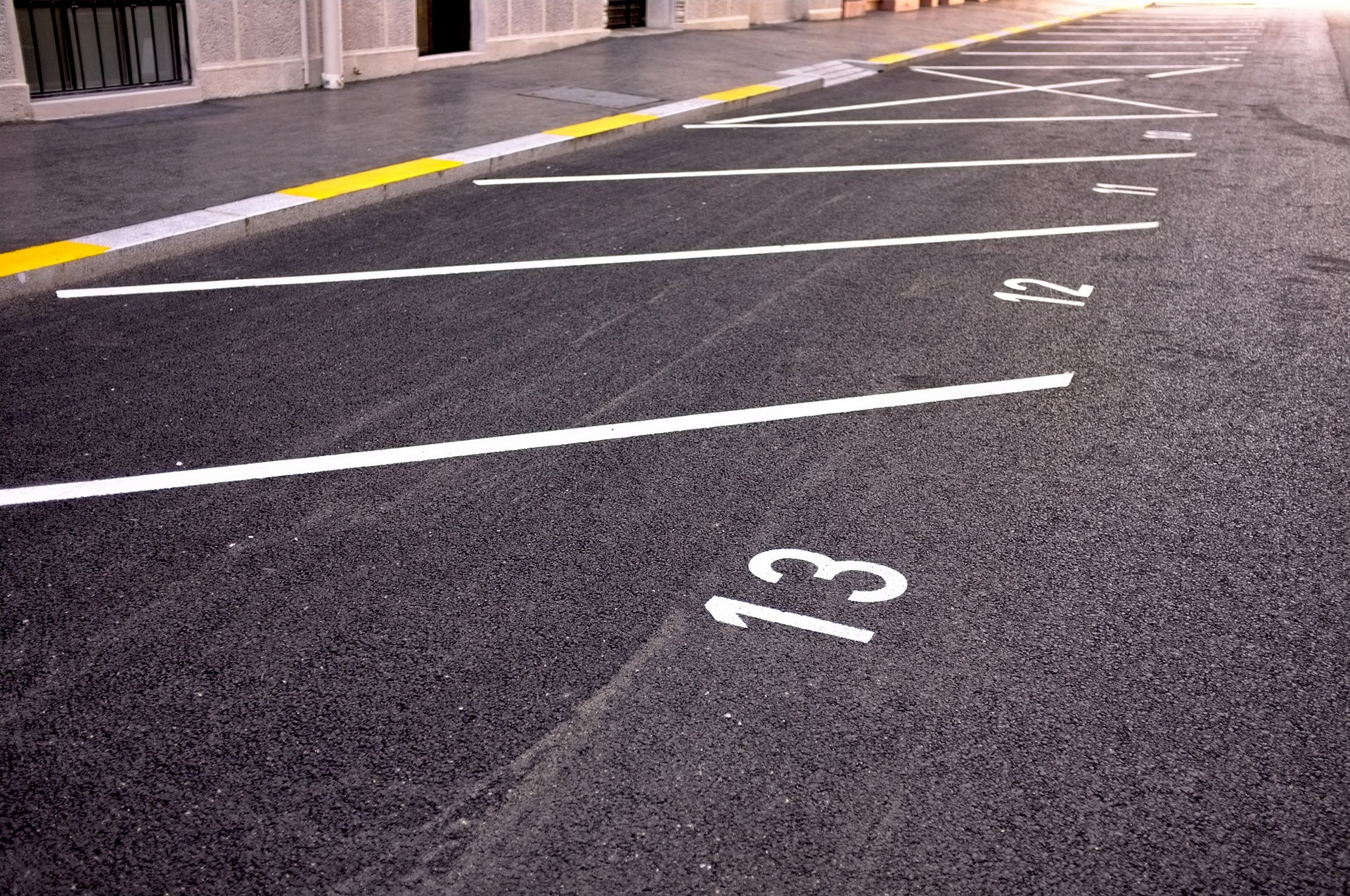 Contact Information of Property Owner
When a car accident occurs on private property, you should also get the contact information of the private property owner, parking lot, parking garage, etc. where the car wreck occurred. Contact information for property owners may prove to be very helpful if there are cameras in a parking lot or on the property close to where the accident occurred so that security footage can be obtained. If there are cameras on the property, a copy of the footage should be requested immediately from the property owners.
Seek Medical Treatment
Second, if the accident caused injuries, you should seek medical attention as soon as possible. This is important because it will help document the extent of all injuries. Waiting to seek medical treatment can hurt a private property car accident claim, because the longer the time period between the accident and treatment, the more likely the insurance adjuster is to doubt that the injury was caused by the accident. Seeking medical treatment quickly for serious injuries will also allow for a helpful record to be built for all medical treatment that has been rendered as a result of the accident. This treatment record can be requested from medical providers and can be very beneficial to the injured person in giving an accurate treatment history to future care providers. Such a treatment record will also be helpful in the instance that there is an aggravation of pre-existing conditions.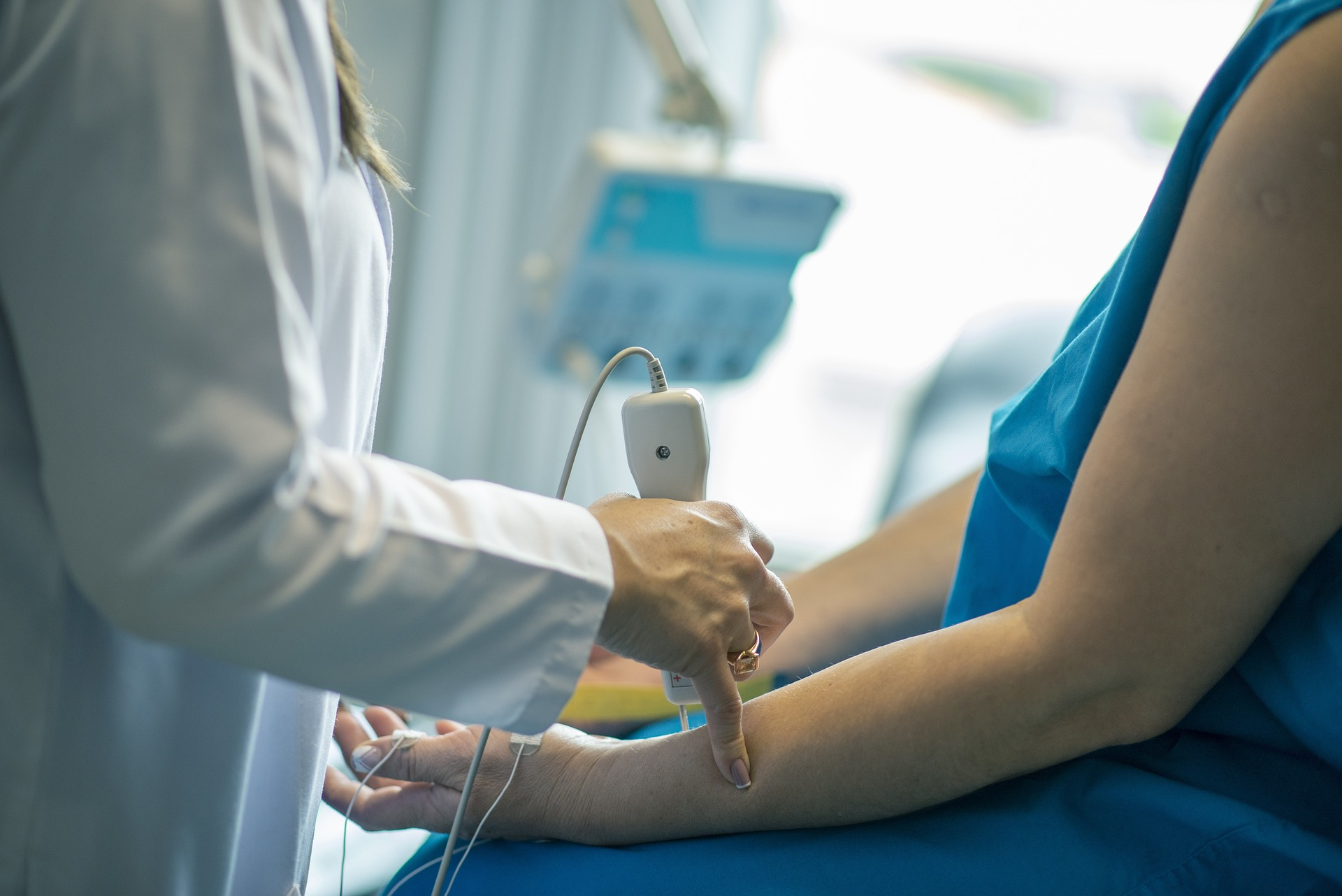 Contact the Insurance Company
The next most important step to take after being involved in an auto accident on private property is that a claim should be opened with the at-fault party's insurance company and reported to the insurance carrier for the person who was not at fault. The claim should be opened with the at-fault person's insurance company so that property damage, medical expenses, and pain and suffering can be paid to the injured party. The accident should also be reported to the insurance company for the person who was not at-fault in case there are any issues with the other company accepting liability for the claim and to access possible coverages, such as medical expenses payments.
Insurance Company: Recorded Statement
The insurance company may want to take a recorded statement to determine who was at fault for the private property collision. We recommend that our clients not give recorded statements unless we are present with them to advise them during the process.
Speak to a Personal Injury Attorney
Finally, someone who has been injured in an accident on private property should speak with an attorney who specializes in personal injury cases. Experienced personal injury attorneys usually offer free consultations and can give advice about the process of filing a claim successfully for a car accident on private property. An attorney can help them understand their rights and guide them through the process of filing a lawsuit.  A personal injury attorney will also be able to negotiate with the insurance company for the injured person to make certain that all damages, including pain and suffering are included in the settlement amount.
Talk To an Experienced Virginia Car Accident Attorney
If you have been injured in a car accident on private property where there is no police report, you may be entitled to receive compensation for your pain and suffering. To learn more about recovering these damages, contact a personal injury attorney today. They can help you understand the process and gather the evidence you need to support your claim. Don't wait to get the compensation you deserve.
If you have been injured in a car accident, it is important to contact experienced personal injury lawyers as soon as possible. At the Ritchie Law Firm, we're here to help guide you through the process and ensure that you get the compensation you deserve. Contact us today for a free consultation. We'll answer all your questions and help you decide if hiring a lawyer is the best option for you.
When another driver is responsible for causing your injuries in a car crash, the Ritchie Law Firm is here to help. The experienced, certified car accident attorneys at the Ritchie Law Firm will help you prove the other driver caused your injuries. DON'T GET HURT TWICE!! The Ritchie Law Firm will make them pay for their recklessness. We have helped thousands of injured people get the money they deserve.
Contact us by phone at 800-277-6124 or by using our online contact form.
Don't Get Hurt Twice!
You can talk to us for 

FREE
Call today 

800-277-6124

, fill out the

form below

or
download our 

free ebook 

in the side panel.
800-277-6124
Ritchie Law Firm is a personal injury law firm devoted to helping individuals who have suffered serious and catastrophic injuries or lost a loved one as a result of someone else's negligence. Ritchie Law Firm serves all of Virginia, while helping clients in cities and surrounding areas of Harrisonburg, Charlottesville, Staunton, and Winchester also serves clients in West Virginia, including Martinsburg, WV.
Get Your Free Case Evaluation
"*" indicates required fields