The First Thing You Should Do After A Job Injury
Injury on the Job: Video Transcription
I'm Mike Ritchie, a lawyer with the Ritchie Law Firm. In today's video, I am talking about Virginia workers' compensation cases. I am often asked, for someone who is injured on the job, what are some of the first things they should do to protect their workers' compensation claim? What's the first thing you should do after a job injury?  What is the most important step after an injury on the job?
My answer was, "if you have an injury on the job, the first thing you need to do is report your injury to your employer. Failure to report your injury to your employer can result in losing all your benefits. Even delaying reporting your injury to your employer can sometimes create problems in proving your case. Normally, reporting the accident or injury as close in time to the actual accident and injury is the best way that you can protect yourself."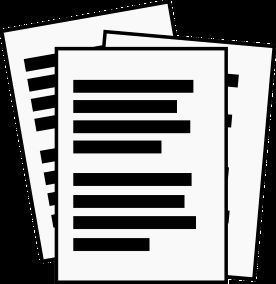 Workers Compensation Claim: Report Your Accident
The Virginia Court of Appeals has stated that an immediate oral report of the accident to a supervisor satisfies the notice or reporting requirements. Generally, an employee is required to give notice to his or her employer of an accident and injury within thirty days of the accident unless reasonable circumstances prevented the reporting. A written notice is usually not required in instances where the employer has actual notice of the injury.
Injured Workers: Must Report an Injury
Usually, jokes about a fall and complaints of pain are not enough to put an employer on notice of a workers' comp claim. If you have an accident but don't think you're injured at first, a report of an accident is usually not enough to give notice to the employer. You must also report an injury in addition to the accident.
Virginia law doesn't allow for many excuses to not reporting your accident and injury. For example, claiming that you didn't know you were covered by an employer's workers' comp policy is typically not a good enough excuse to cover you for not reporting to the
employer. But, an employer's First Report of Accident can often be used as proof of timely notice by the employee.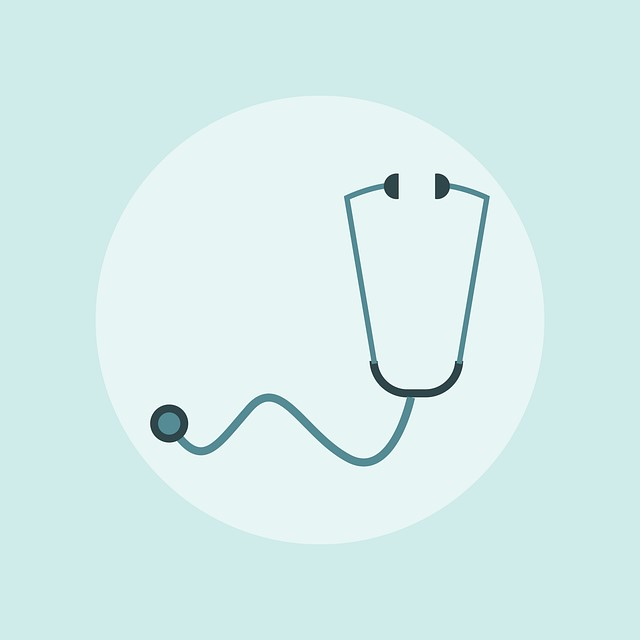 Medical Treatment: The Next Step
For employees who have suffered workplace injuries and have reported their accidents and injuries to their employers, the next step is getting the proper medical treatment to recover from their injury. In Virginia, an employer is required to provide a panel of three physicians from which the injured employee can choose.
If the employer or representative for the employer's insurance company doesn't offer their injured employees a panel of physicians, then employees are allowed to seek treatment on their own for their work related injury. If the employee seeks medical treatment on his or her own because the employer hasn't provided a panel of physicians, the injured employee will want to be certain that the employer is aware that medical care for the workplace injury is being obtained.
Workers Compensation Claim
Nearly all employers are required to carry workers compensation insurance to cover their employees in the event of a workplace injury. In many cases, on the job injuries will be considered compensable or work related injuries. It is important for the injured employees workers' compensation claim that the on the job injury is reported promptly so that immediate medical attention can be obtained quickly to treat all work related injuries.
Workers Compensation Benefits
The Virginia workers compensation system is designed to ensure that the medical expenses and lost wages of employees who suffered workplace injuries are covered. In fact, the Virginia workers compensation system is intended to be a no-fault system that covers workers with a work related injury as long as the injury arose "in and out of the course of employment" and the employee did not break any safety rules.
Under this system, an employee who is injured at work may be able to obtain lifetime medical care for the injury, which consists of payment for medical bills related to necessary medical treatment. An injured worker may also be entitled any lost wages as well as any possible permanent disability benefits, but not pain and suffering.
Talk To An Experienced Virginia Workers' Compensation Lawyer
If you have questions about reporting your work injury to your employer, it is wise to contact a lawyer for some advice.
If you've been injured on the job, it is helpful to talk to a lawyer who is experienced in workers' compensation claims. At the Ritchie Law Firm, you can talk to us for FREE . . . NO STRINGS ATTACHED! We can give you advice on your claim before you make a decision that could damage your case. Check out our article on "How Much Does a Workers' Comp Lawyer Cost" here.
At the Ritchie Law Firm, we have successfully handled thousands of workers' compensation claims. We've seen injured workers who have trusted the insurance adjuster only to find out that their time to file the paperwork to protect their claim had expired.  For information about pre-existing conditions after a car accident, check out our article.
Virginia Workers' compensation is a complex system that can be very difficult to navigate. Be very careful to make certain that your rights are protected before you sign anything. Talking to our workers' comp lawyers about your claim is free. If we take your case, we don't get a fee unless we win your case.  There is no risk to you to get some information about your case before you make any decision that might negatively affect its outcome.
For more than 45 years, the Ritchie Law Firm has successfully helped thousands of injured workers navigate the complex workers' compensation process. The Ritchie Law Firm specializes in serving injury victims.  We never represent insurance  companies or corporations. If your workers' compensation case is going to hearing, you will want a trial expert on your side. We are board certified trial specialists through the National Board of Trial Advocacy. The attorney you choose for your workers' compensation case can make all the difference in the outcome of your case. Choose wisely. . . you can talk to us for free.  Call today 800-277-6124 or fill out the form below. Ritchie Law Firm is a personal injury law firm devoted to helping individuals who have suffered serious injuries as a result of a job injury.
Don't Get Hurt Twice!
You can talk to us for 

FREE
Call today 

800-277-6124

, fill out the form below or
download our 

free ebook 

in the side panel.
800-277-6124
Ritchie Law Firm serves injured workers in all of Virginia, while helping clients in cities and surrounding areas of Harrisonburg, Charlottesville, Staunton, and Winchester.  Check out case studies from some of the cases we've handled by clicking here. 

"*" indicates required fields
Get Your Free Case Evaluation
"*" indicates required fields