Does an FCE Affect Settlement Value?
If you were injured on the job and have a Virginia workers compensation claim, you may find that your doctor will want you to complete a Functional Capacity Evaluation or FCE. What is an FCE? What are the results of the testing used for? Will your workers compensation settlement value be affected by the results of the FCE?
Mike Ritchie discusses the effects of a functional capacity evaluation on a workers' compensation settlement in the video below.  For more information, check it out.
Workers Compensation Claims: Functional Capacity Evaluation
For some workers' compensation injuries, the injured worker may find that their doctor wants them to undergo a Functional Capacity Evaluation or FCE. An FCE is a physically demanding, 4 hour test that usually involves lifting — both overhead and to waist level, climbing, stooping, bending, etc.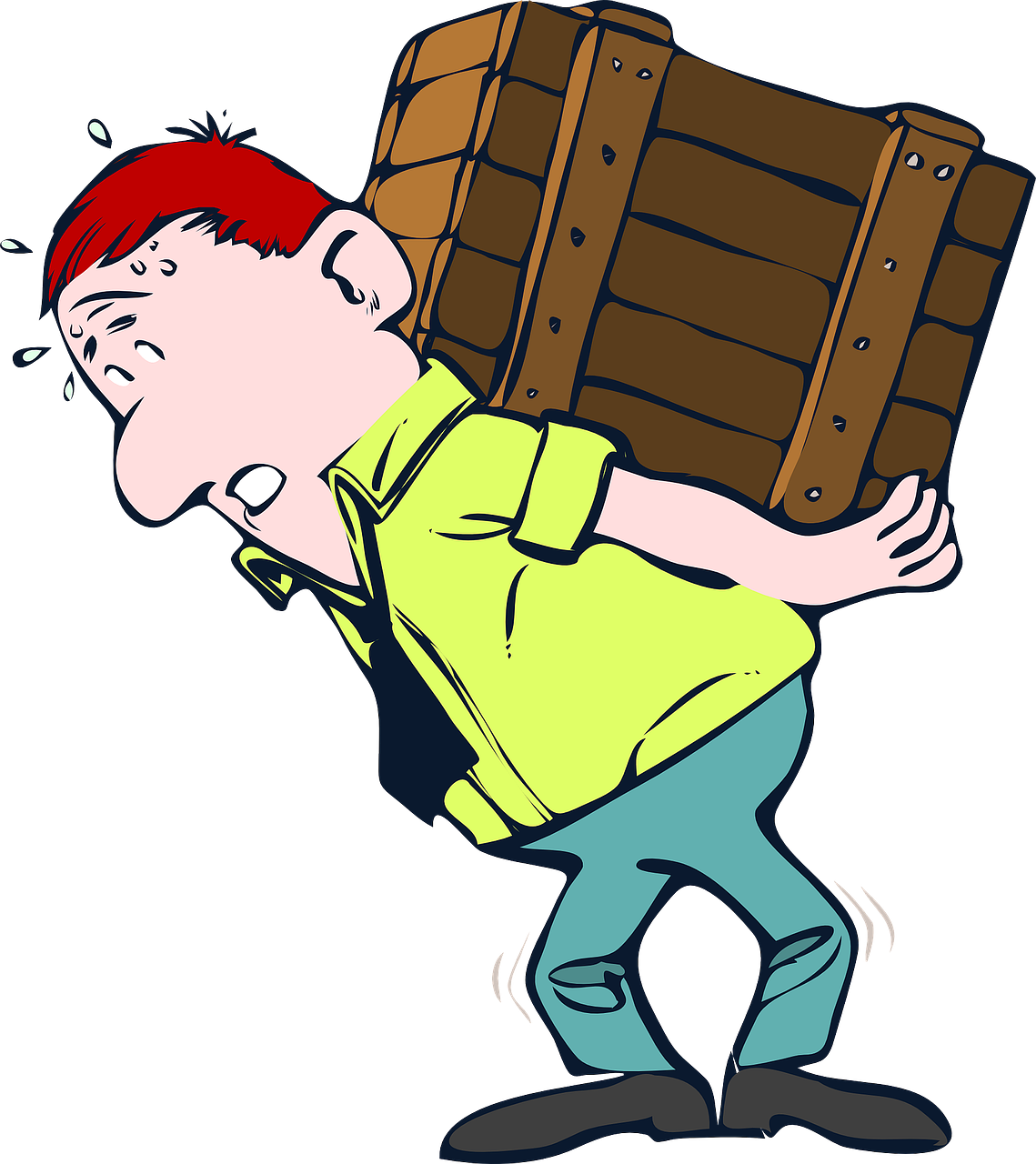 The FCE tests an injured workers' full range of motion to determine what jobs, if any, the worker might be able to perform. For example, the results of the FCE are used to determine whether injured workers can do light, medium or heavy duty work. The results of an FCE can also be used to rate a workers' entitlement to permanent partial disability.
FCE's are frequently used after injuries to arms, legs, or in the case of a traumatic brain injury that affects motor functioning, to assess the injured workers' physical capabilities. Injured workers are often referred for FCE's when their doctors determine they have reached maximum medical improvement, meaning that they are not expected to show significantly more improvement in their symptoms. If you reach maximum medical improvement with your work injury and your doctor orders an FCE, you may have questions about how the results could affect any future workers comp settlement.
Workers Compensation Settlement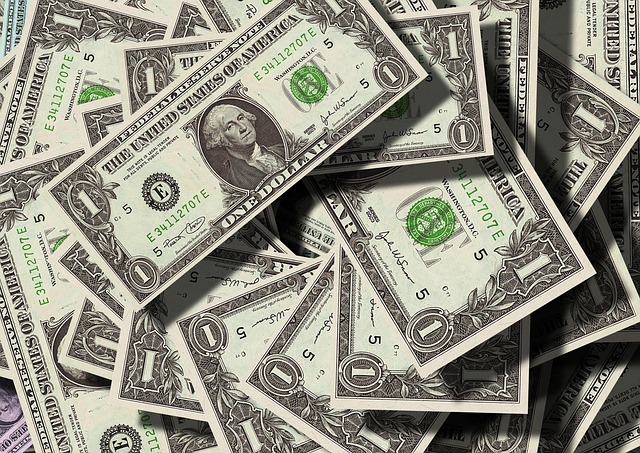 Does the outcome of an FCE affect the amount the workers compensation insurance carrier will offer to settle your case? It absolutely can. The results of the FCE, though, are only important to a workers compensation settlement when the results are compared to your old job. For instance, what were the physical requirements of your old job and does the FCE say you can handle those physical requirements or do something less?
If the FCE says you can't do your old job and can only work at a job with fewer physical demands, any workers compensation settlement from the insurance carrier could be worth a higher dollar amount.
Virginia Workers Compensation Commission: Disagreement Over FCE
If there is disagreement about the results of an FCE and the types of jobs a worker is able to do, the Ritchie Law Firm encourages our clients to see their doctors to determine whether the doctor disagrees with the FCE results. In fact, our attorneys recommend that you schedule an appointment with your doctor for the day after your FCE. Then, when you are in pain from all of the FCE exercises, you can report that pain to your doctor and let your doctor know which parts of the FCE were difficult for you.
If your doctor disagrees with the results of the FCE, many times such a disagreement will lead to a hearing at the Virginia Workers Compensation Commission. During this hearing, your workers comp attorney will present evidence about what your doctor believes your work limitations and restrictions should be. The Administrative Law Judge with the Virginia Workers Compensation Commission will assess all of the evidence presented and give a ruling about which work limitations are most appropriate. The decision of the Administrative Law Judge will most often be based on the credibility of the witnesses and the evidence produced at the hearing.
Workers Compensation Settlements
The values of settlements in workers compensation claims are based on many factors, including the outcome of a functional capacity evaluation. If the FCE shows that you are only able to work light work when you had been performing heavy work in the past, that is one factor that may encourage the insurance company to make a higher settlement offer.
Obviously, workers compensation settlements are based on more factors than just FCE results. Settlement values are directly related to the workers' injuries, lost wages, the potential for future medical treatment, and the possibility of the injured person returning to work. Settlements in a workers compensation case often include future medical benefits, and some even include lump sum monetary payments. Typically, in Virginia, workers' compensation settlements will not include benefits for pain and suffering. If you are offered a lump sum settlement for your Virginia workers compensation case, it is very important that you consult with an attorney experienced in workers comp law before agreeing to any full and final settlement.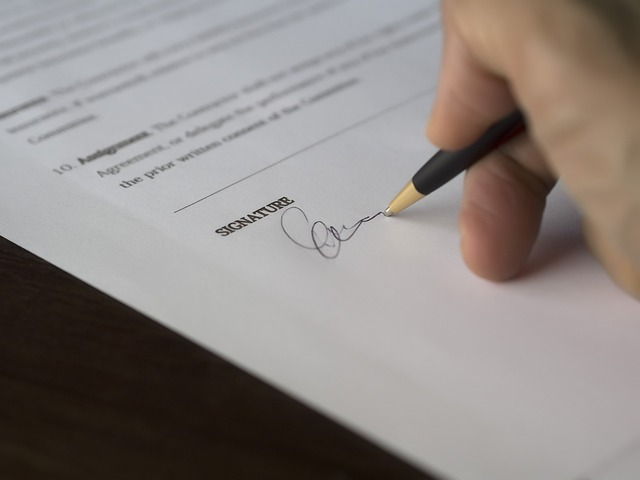 Your Virginia Workers' Compensation Team
Your workers' compensation team at the Ritchie Law Firm is happy to sit down with you and talk with you to see if you have a workers comp claim that needs to have an attorney involved.  It doesn't cost anything to talk with us.  If it's possible to handle your claim on your own, we will give you the information to help you handle your claim with the workers compensation insurance company and explain how to recover your lost wages and medical benefits.
We have a wealth of information and resources available to us, and we're always happy to share.  Give us a call today at 800-277-6124 for your NO STRINGS ATTACHED conversation with our workers' comp. lawyers.  We handle Virginia Workers' Compensation cases out of our offices in Harrisonburg, Winchester, Charlottesville, and Staunton, Va.  Or, if you just want to test the waters first, get some more information by filling out the form below.  We look forward to working with you.
Don't Get Hurt Twice!
We Go Into

BATTLE

for you!
You can talk to us for

FREE
Call today

800-277-6124

, fill out the

form below

or
download our

free ebook

in the side panel.
800-277-6124
Get Your Free Case Evaluation