Ensuring You Get the Full Value from Your Car Accident Claim
Some car accidents are minor and the injuries that result from them are also minor, often just some stiffness or soreness after the collision. However, other car accidents are more serious and cause much more serious injuries. If you've been involved in a serious car or truck accident, you will likely need some guidance to know how to get the most money from a car accident claim.
Car Accident Victims
After a serious accident involving serious car accident injuries, the main thing on most injured victims' minds will be to get medical treatment for their injuries. This is absolutely the number one priority after a serious accident. SEEK MEDICAL ATTENTION FIRST! After the injured person is on the road to recovery from their injuries, then they can start thinking about a car accident settlement.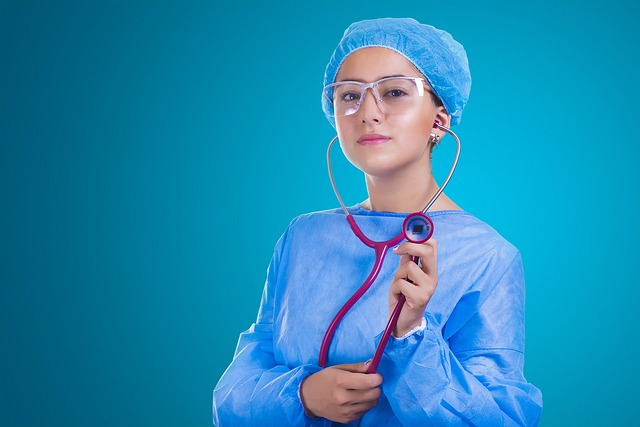 As a second priority, photos of the accident scene (skid marks, stop signs, etc.) and all vehicle damage are very helpful in showing how the collision may have occurred.
Sources of Recovery for Car Accidents
Car Accident Claim: At-Fault Driver's Insurance Coverage
The first step to ensuring that you get the most money from a car accident is to file a claim with the at-fault party's insurance company. This should be done by the injured person as soon after the car accident as possible. After you report the accident and make a claim for your injuries, the insurance company adjuster will likely want to take your recorded statement. We advise our clients not to give a recorded statement, because sometimes the insurance adjuster will ask questions that are somewhat tricky and could be used against you. If you aren't represented by a car accident attorney, however, you can try refusing to give a recorded statement. Sometimes insurance company adjusters, though, will say they can't approve a claim without a recorded statement.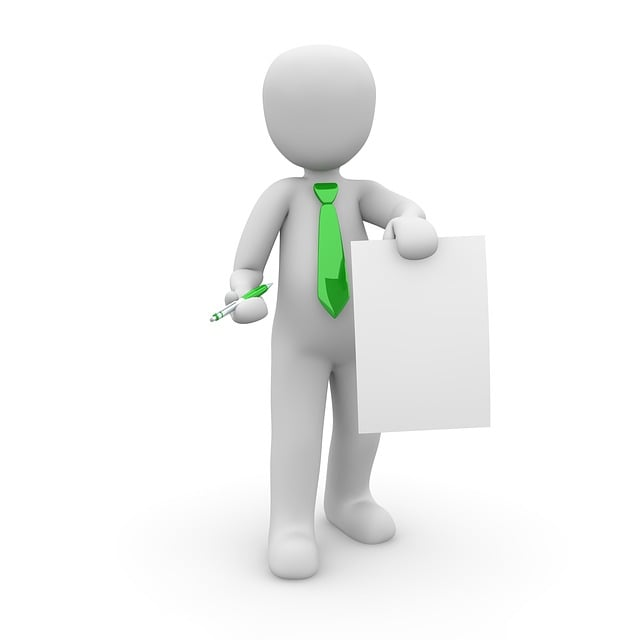 After you have filed a claim with the other driver's insurance company, they will ask you to send proof of medical treatment, including copies of your medical bills, as well as any receipts for any other monetary losses.
Car Accident Claim:  Your Auto Insurance Coverage
When you've been in a car accident caused by someone else, the last thing you'll want to do is file a claim with your own insurance company. However, all motor vehicle accidents, whether they were your fault or not should be reported to your insurance company.
This is because if you have problems with the at-fault party's insurance carrier paying your bills, your insurance company may be able to help. This is especially true if you have medical expenses payments coverage on your auto policy. It is also true if the at-fault party did not have adequate coverage to cover your claim and medical bills in full. In that case, you may pursue an underinsured claim from your insurance carrier.
Insurance Company:  Their Bottom Line

The most important thing to remember when trying to get the most money from a car accident is that an insurance company's goal is to protect their bottom line. They are not concerned with treating car accident victims well or making sure that they have enough money to pay their medical bills and get back on their feet.
It's also important to remember that insurance companies have a team of lawyers to protect their interests. To make sure the insurance company doesn't take advantage of you, you need your own personal injury lawyer on your side to make sure you get the most money from a car accident.
Getting the Most Money is Hard Work
Don't be tricked into thinking that because you had a serious car accident in Virginia or West Virginia, you'll be able to deal with the insurance company yourself and get top dollar for your claim.  Getting top settlement offers takes experience, skill, planning, and strategy.  Most car accident victims don't have the knowledge or time to be able to strategize to get the best settlement on their own.  They need a team of legal professionals who have experience with getting results for car accident victims, both in an out of court.
Experienced personal injury attorney
If you've suffered injuries in a car accident, you will need an experienced car accident attorney to make sure the insurance company doesn't take advantage of you. Statistically speaking, injury victims who hire an attorney recover more money from a car accident case. This is because the insurance company knows a skilled car accident attorney will be prepared to take your case to trial, and the insurance company will pay more rather than go to trial.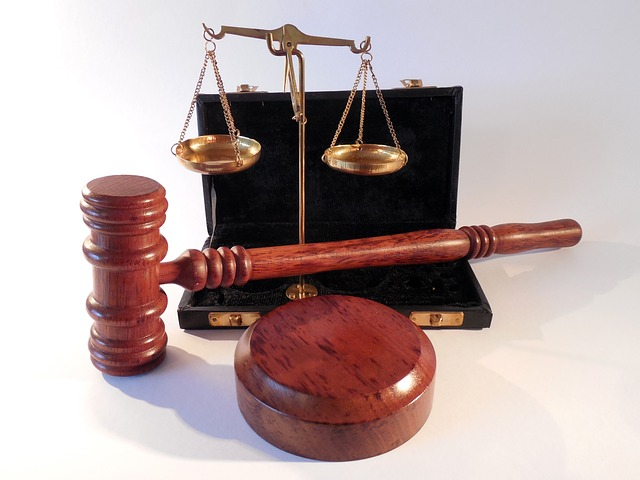 Talk with a Virginia and West Virginia Car Accident Attorney
When another driver is responsible for causing your car accident injuries, the Ritchie Law Firm is here to help.  The experienced personal injury lawyers at the Ritchie Law Firm help car accident victims get the recovery they deserve after your car accident.  Some of the best personal injury lawyers will have substantial recoveries for their clients. Check out Ritchie Law Firm's settlements and recoveries.
DON'T GET HURT TWICE!! Your legal team at the Ritchie Law Firm will make them pay for their recklessness. We have helped thousands of injured people get the money they deserve after they've been injured. Call today to get your free case evaluation — 800-277-6124.
Don't Get Hurt Twice!
You can talk to us for

FREE
Call today

800-277-6124

, fill out the

form below

or
download our

free e-book

in the side panel.
800-277-6124
Ritchie Law Firm is a personal injury law firm devoted to helping individuals who have suffered serious and catastrophic injuries or lost a loved one as a result car accidents because of their own negligence or someone else's negligence. Ritchie Law Firm serves all of Virginia, while helping clients in cities and surrounding areas of Harrisonburg, Charlottesville, Staunton, and Winchester also serves clients in West Virginia, including Martinsburg, WV.
Get Your Free Case Evaluation
"*" indicates required fields