Injury On The Job
If you've had an injury on the job, you will need to think about scheduling and attending doctors' appointments, dealing with the insurance company, keeping your employer updated about your restrictions, and making sure that all paperwork related to your claim is completely properly and on time.  It's almost as if you need a personal assistant to help you handle everything!  How will you keep everything straight?  Read on to get helpful information for injured workers.  These are useful tips about some of the frequently asked questions we hear from our clients:
1.  ALWAYS keep ALL your appointments!!  Never miss any appointment unless it is an absolute emergency!  Doctor, physical therapy, vocational rehabilitation appointments must all be attended.  If you miss appointments, you'll definitely slow down your case.  In some situations, missing an appointment can give the insurance company a reason to cut off your benefits.
2.  Make sure you are ALWAYS working within the restrictions your doctor gives you.  Basically, this means that you are abiding by your restrictions at work, at home . . . everywhere.
3.  If your doctor puts you totally out of work, you need to be aware that payments for benefits such as health insurance, child support, 401(k) contributions, etc., will not be taken out of your check.  You will need to work with your employer to make certain that these items are covered.
4.  In Virginia, workers' compensation does not give additional workers compensation benefits for things like pain & suffering, mental anguish or inconvenience.
5.  Be very careful about posting on social media.  The best policy is to limit or suspend your social media posting during this time.  Insurance companies will try to use every possible bit of information against you.
6.  Whenever you visit your doctor, be certain to mention ALL body parts that seem to be affected by your injury on the job.  A thorough and consistent medical record is important to a successful workers' compensation claim.
7.  This tip may be the most important! — Many family members and friends will want to give you "legal" advice about your workers' compensation case.  Unless those friends or family members are lawyers with experience handling Virginia workers' compensation claims, it is ALWAYS a good idea to check that advice out with an experienced lawyer. While family and friends usually have good intentions, they often lack the expertise when it comes to Virginia Workers' Compensation claims.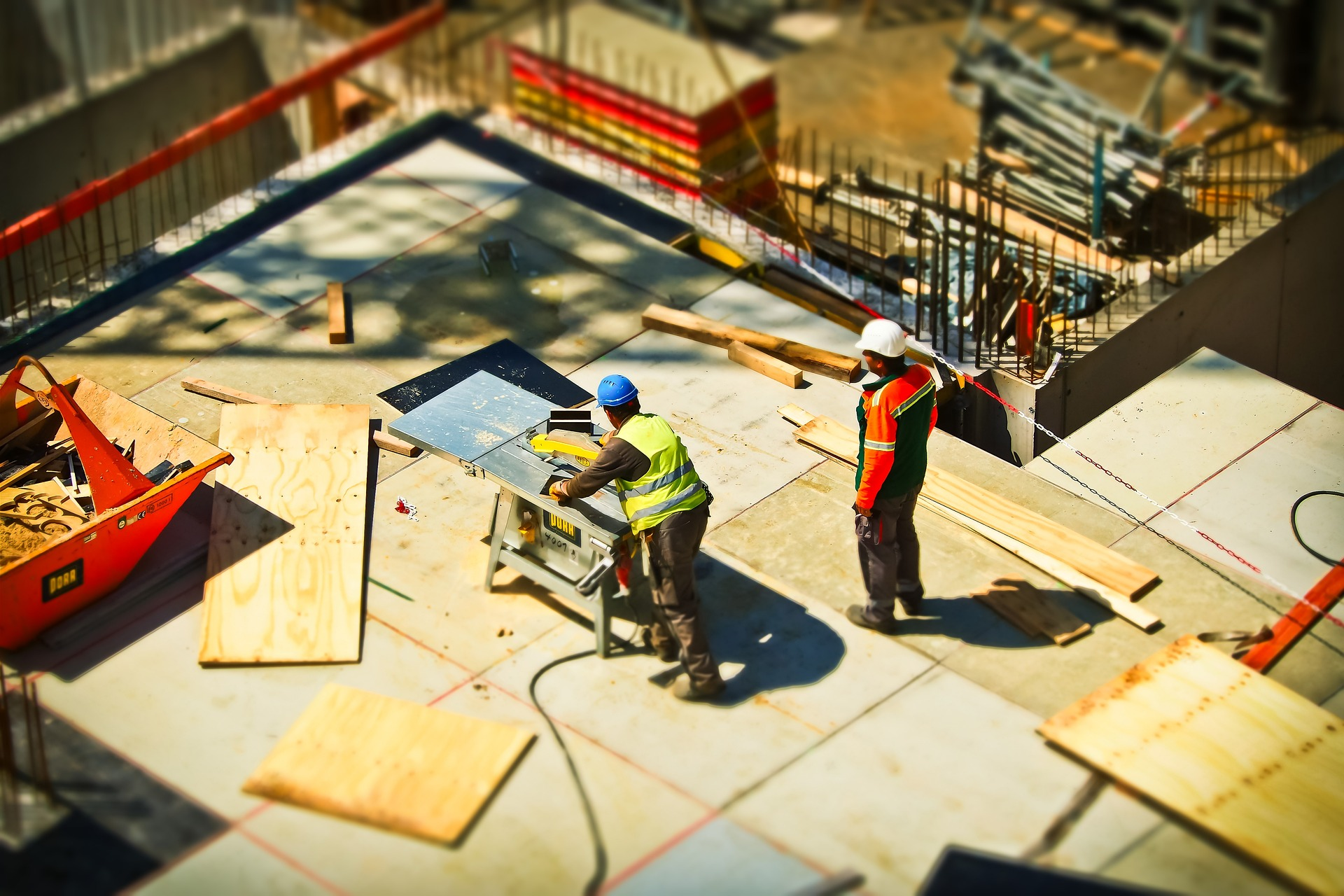 Workers Compensation Benefits
If you have suffered a job injury, the obvious first step to receive workers compensation benefits is to make certain that you are getting the medical treatment needed for your injury. So, you'll want to seek immediate medical attention for your injuries.
To ensure that your workers compensation claim is processed quickly and your lost wages are paid, you'll want to file a Claim for Benefits form with the Virginia Workers Compensation Commission. You can find a link to that form at the Virginia Workers Compensation Commission website: https://workcomp.virginia.gov/forms/claim-form
The workers compensation insurance adjuster will want to make sure that you are receiving treatment for work related injuries, rather than a pre-existing condition. So, be certain to explain how your accident happened as well as clearly listing all of the details about your pain and injury. For example, you should tell your doctor about every body part that was affected by the injury as well as how severe the pain is and how long it lasts.
Employers That Don't Carry Workers Compensation Insurance
Some smaller businesses, that employ less than 3 full-time employees, may not be required to carry workers compensation insurance in Virginia. If your employer doesn't carry workers comp insurance, Virginia has an unemployed insurer's fund that may in some cases help to cover your injuries.
If your employer doesn't carry insurance for workplace injuries, you will definitely want to contact an attorney with experience in handling on the job injuries. Unless you are an independent contractor with no workplace injury insurance coverage, an experienced workers' comp lawyer may be able to help you get the medical care you need and start the workers comp benefits process.
Talk To a Virginia Workers' Compensation Lawyer
If you've been injured on the job, it is wise to talk to a lawyer who is experienced in workers' compensation claims. At the Ritchie Law Firm, you can talk to us for FREE . . . NO STRINGS ATTACHED! We can give you advice on your claim before you make a decision that could damage your case. Check out our article on "How Much Does a Workers' Comp Lawyer Cost" here.
For more than 45 years, the Ritchie Law Firm has successfully helped thousands of injured workers navigate the complex workers' compensation process. The Ritchie Law Firm specializes in serving injury victims. We never represent insurance companies or corporations. If your workers' compensation case is going to hearing, you will want a trial expert on your side. We are board certified trial specialists through the National Board of Trial Advocacy. The attorney you choose for your workers' compensation case can make all the difference.
Virginia Workers' compensation is a complex system that can be very difficult to navigate. Be very careful to make certain that your rights are protected before you sign anything. There is no cost to talk to our workers' comp lawyers. If we take your case, we don't get a fee unless we win your case. There is no risk to you to get some information about your case before you make any decision that might negatively affect its outcome.
Your Virginia Workers' Compensation Team
We have a wealth of information and resources available to us, and we're always happy to share.  Give us a call today at 800-277-6124 for your NO STRINGS ATTACHED conversation with our workers' comp. lawyers.  We handle Virginia Workers' Compensation cases out of our offices in Harrisonburg, Winchester, Charlottesville, and Staunton, Va.  Or, if you just want to test the waters first, get some more information by filling out the form below.  We look forward to working with you.
Don't Get Hurt Twice!
We Go Into

BATTLE

for you!
You can talk to us for

FREE
Call today

800-277-6124

, fill out the form below or
download our

free ebook

in the side panel.
800-277-6124
Ritchie Law Firm serves injured workers in all of Virginia while helping clients in cities and surrounding areas of Harrisonburg, Charlottesville, Staunton, and Winchester. Check out case studies from some of the cases we've handled by clicking here.
Get Your Free Case Evaluation
"*" indicates required fields